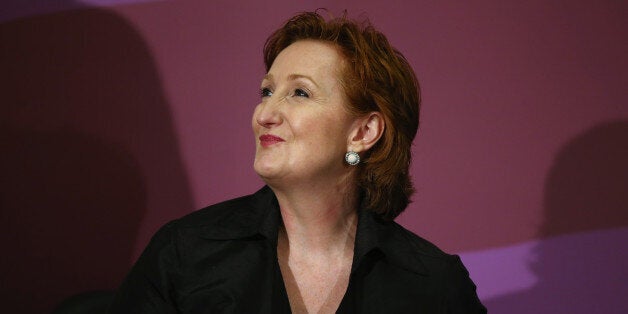 The more "well educated" population of London shunned Ukip as it was more likely to agree with the negative press coverage the anti-immigration party has been hammered with over the last few weeks, a leading party figure has said.
Suzanne Evans, the party's communities spokeswoman, was asked by BBC Radio 4's Today programme this morning whether Ukip was finding it hard to win the votes of the "cultural, educated and young". She admitted: "Not in London, no".
"There is work to do, I think we haven't really got our message across in London," she said. "As you say, we do have a more media-savvy, well-educated population in London, and they are more likely, I think, to have read some of the negative press that's been about us and I think they've been more likely to believe it."
"London is its own person if you like - its own body, its own individual character - and it's very different from the rest of the country," she said.
"Look at the social demographic. You have lots of metropolitan elite that I think cannot really understand the heartache and the pain that many people around the country are feeling."
Evans comments caused something of a stir amongst on Twitter. However some people had assumed she had volunteered the "cultural, educated and young" quote, when it fact it had been put to her by the presenter having been said by another Ukip candidate.
Nigel Farage's party has surged in this week's local elections, gaining votes across large parts of England. However Ukip has struggled to pick up as many supporters in the capital.
The eurosceptic party leader has predicted Ukip could hoover up 200 extra council seats by the end of Friday - and said European election results due Sunday evening could be even better.
Popular in the Community