Vince Cable has condemned a Liberal Democrat peer for commissioning and leaking a poll suggesting Nick Clegg will lose his seat in Parliament.
In a strongly worded statement, the Business Secretary distanced himself from Lord Oakeshott, a frequent critic of party leader Clegg who has previously called for him to go.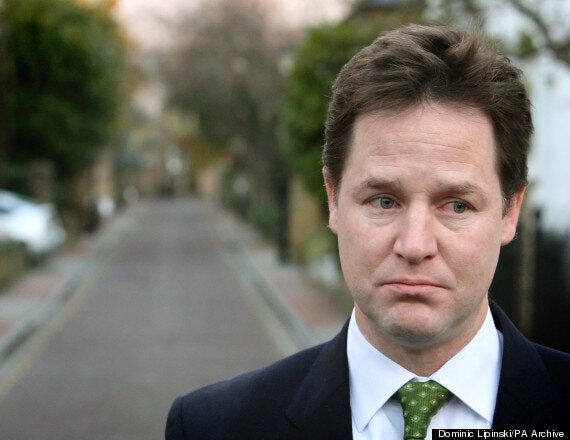 Vince Cable condemned the Lib Dem peer who he accused of commissioning and leaking a poll saying Nick Clegg will lose his seat
Leaked polls suggested Clegg faced losing his own Sheffield Hallam constituency at next year's general election if he failed to step down in an attempt to stem electoral meltdown.
In a statement, Cable said: "Lord Oakeshott's actions are totally inexcusable and unacceptable. I have made it very clear repeatedly that he does not speak or act for me.
"Commissioning and publishing polls without the consent of the Member of Parliament, as in the case of Sheffield Hallam, is utterly reprehensible.
"There are undoubtedly raw feelings in the wake of poor local and European election results. We need to respond in a measured way.
"Public speculation about the leadership is an unwelcome distraction and as I made absolutely clear yesterday there is no leadership issue as far as I'm concerned."
Earlier, Lib Dem sources suggested Lord Oakeshott, a friend of Cable, commissioned the Sheffield Hallam polling that was leaked to The Guardian.
Cable said on Monday there was "no leadership issue" and praised Clegg's stand on Europe.
The sources questioned some elements of the methodology used by ICM, pointing out that results from last week's elections indicated the Lib Dems would have won the parliamentary seat by a clear margin.
Clegg has repeated his insistence he will not stand aside as leader of the Liberal Democrats despite continued protest from party members.
At an event in Westminster, he told reporters: "Look, I think if I felt or indeed if the whole party felt that changing strategy, changing leaders, pulling out of the coalition, which is what a number of these individuals advocate, would deal with the challenge which the party faces, because of course we face challenges - that's obviously daft to suggest otherwise - then I wouldn't hesitate to advocate it.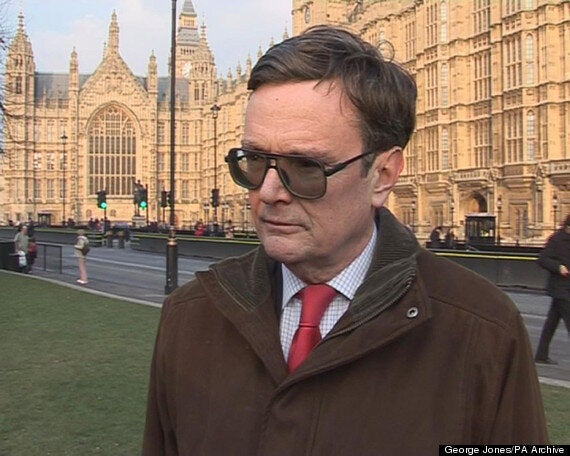 Lord Oakeshott has been a frequent critic of Nick Clegg
"But I think it's so important that particularly at a time when our big judgments as a party over the last few years, difficult years they've been politically, are now being vindicated in terms of delivering the economic recovery that we came to this Government to deliver, delivering all the things that we've been campaigning on for years.
"I think that's not the time to start turning inwards when we of course as a party, as a campaigning party should be talking to the British people about what we want to do in the future."
A spokeswoman for the prime minister was repeatedly asked about Clegg's position at a briefing for journalists on Tuesday morning.
"This is a strong coalition that is pursuing its long term economic plan," she said.
The deputy prime minister was also backed in his work by Tony Blair who said he admired the "leadership and courage" of Clegg's actions in government.
Popular in the Community