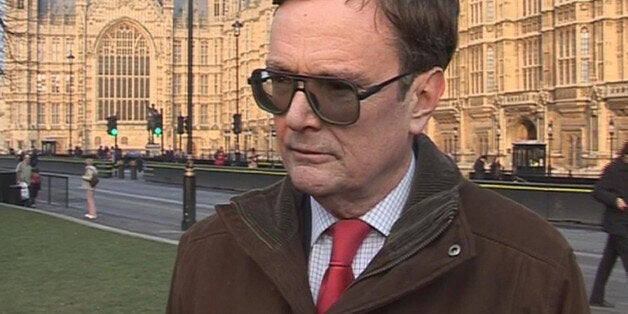 The danger of trying to launch a political coup against your own leader is that if you mess it up you look pretty stupid. Lord Oakeshott's latest attempt to get rid of Nick Clegg appears to have failed and has actually ended up with him quitting the party himself.
His attempted regicide sits in the fine tradition of botched coups. Here are five other recent leadership bids that did not go exactly to plan.
James Purnell, June 4 2009
On June 4 2009, James Purnell quit the cabinet and called on Gordon Brown to go. As The Guardian reported it at the time, the work and pension secretary's resignation was a "monumental blow" to the prime minister's position. He made the move as polls closed on miserable local and European elections for Labour. Communities secretary Hazel Blears had also quit earlier in the week.
Purnell hoped that after destabilising Brown, David Miliband would then also quit the cabinet putting the final nail in Brown's coffin. However the foreign secretary decided to stay put, leaving Brown to limp on as prime minister and Purnell out of a job.
Geoff Hoon and Patrica Hewitt, 6 January 2010
On 6 January 2010, just months away from the general election, Patricia Hewitt and Geoff Hoon made one final attempt to remove Gordon Brown. The pair wrote to all Labour MPs calling for a ballot on the then prime minister's leadership of the party. Unfortunately not that many of Hoon and Hewitt's colleagues got on board. As business secretary Lord Mandelson told Jeremy Paxman that evening, the coup had "blown through the corridors of Westminster and out of the window". The plot, which was bedevilled by heavy snow and melted away just as fast.
Kevin Rudd vs Julia Gillard, March 2013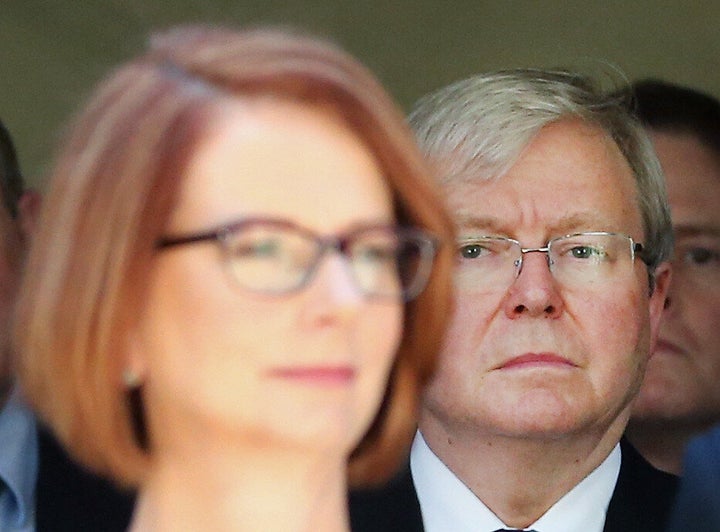 In March 2013 Australian Labor prime minister Julia Gillard faced a coup from the party's former leader Kevin Rudd. However the attempt was dubbed a political "suicide bombing" by Rudd and his supporters in the cabinet after Gillard was re-elected leader unopposed. Rudd did succeed later at ousting Gillard ... before leading Labor to a general election defeat.
Adam Afriyie, January 2010
In January 2010 rumours swept, well, gently brushed, Westminster that Windsor MP Adam Afriyie was plotting a secret leadership bid against David Cameron. However the move, if there was really one, came to nothing.
The Curry House Coup, September 2006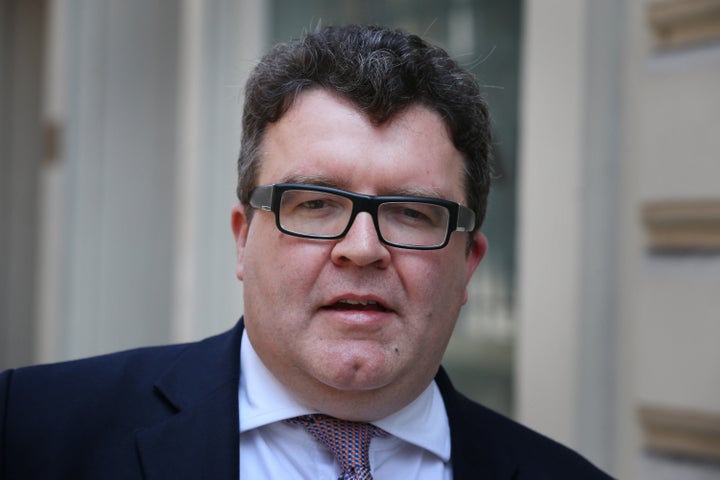 In 2006 Tom Watson tried to bring down Tony Blair. The attempted coup was slightly clumsy as Watson and co-conspirator Sion Simon signed the visitors' book at the Indian restaurant where they met to plot. Watson was also revealed to have visited Gordon Brown on the eve of calling for a vote of no confidence in Blair, which, fairly or unfairly, tied the chancellor to his actions.
Tony Blair's African coup, 2004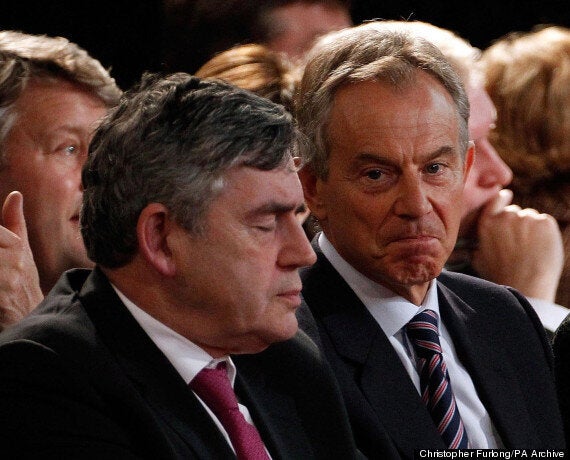 Gordon Brown's long running attempt to get Tony Blair out of Downing Street did eventually of course succeed. But in 2004 Blair blindsided his chancellor by announcing he would serve a full third term. The Brown camp described Blair's move as akin to an "African coup" as the prime minister waited until Brown was out of the country to make his move. Brown's attempt to force Blair out had been so rubbish that Blair actually managed to stage a reverse coup on him.
Simon Mann vs African president, 2004
Speaking of African coups, at least none of the above plotters ended up in jail. However Briton Simon Mann ended up in an African prison for his role, alongside Mark Thatcher, in the 2004 plot to overthrow the president of Equatorial Guinea. Which was really pretty rubbish, for him. "On a strict reading of the law," Mann admitted to The Huffington Post, weighing up the rights and wrongs of staging a coups d'état, "we were on the wrong side of it".