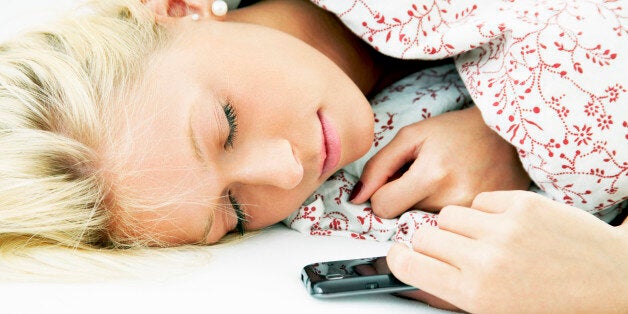 Brits don't have the monopoly on bad sleep, but a new infographic has revealed just how terrible our sleep habits are.
Feathers&Black created the infographic below: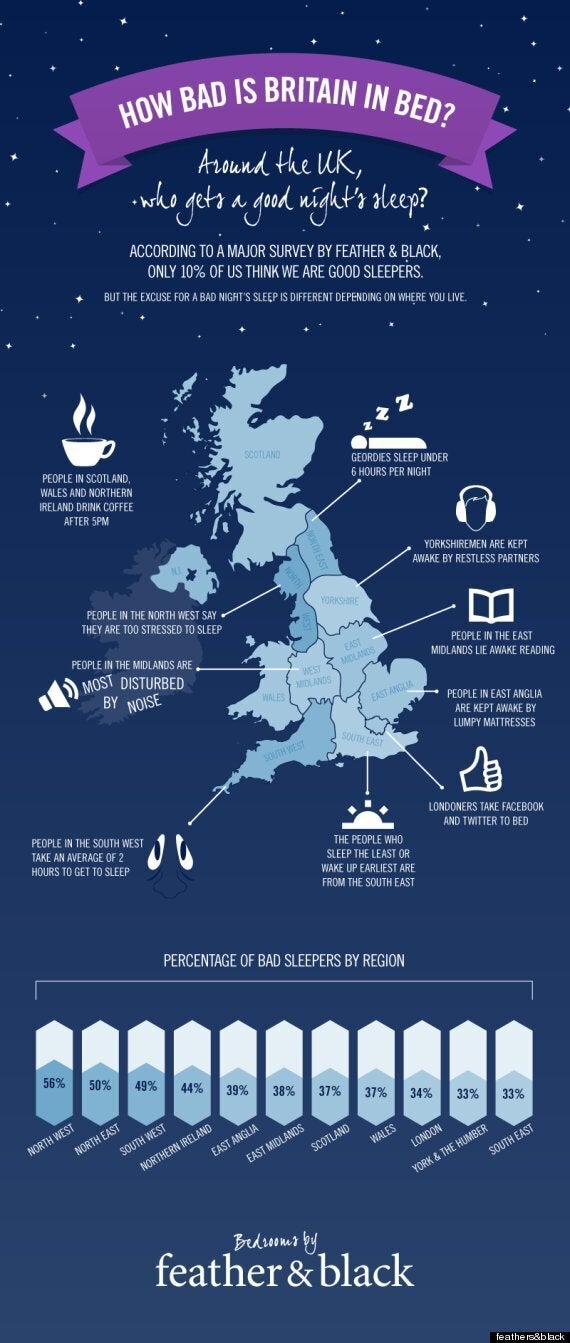 These include cancer, heart disease, type-2 diabetes, infections and obesity. Sleep is when your body does most of its repair work, such as detoxing, boosting your immune system and repairing cells. Lack of sleep inhibits your body's abilities to do so, and also places a lot more stress on the body and mind.
Prof Russell Foster, at the University of Oxford, said people were getting between one and two hours less sleep a night than 60 years ago, and that this is at all levels of society.
He said: "We are the supremely arrogant species; we feel we can abandon four billion years of evolution and ignore the fact that we have evolved under a light-dark cycle.
"What we do as a species, perhaps uniquely, is override the clock. And long-term acting against the clock can lead to serious health problems."
Related