 Scottish independence could leave the country £5 billion better off in 15 years' time without having to raise taxes, according to its First Minister Alex Salmond.
Meanwhile, the UK government warned that the cost of Scotland breaking away from the United Kingdom could leave it worse off by roughly the same amount.
"Independent forecasters show that in 2016 Scotland would be borrowing over 5% of national income. That is double the deficit in the UK," chief secretary to the Treasury Danny Alexander warned.
"And the difference equates to around five and a half billion pounds from day one. "
The dispute came as Salmond unveiled a new paper by the Scottish government detailling their reasoning why a Yes Vote in September's referendum would boost the independent country's economy.
However, Alexander said that each Scot would lose out on a £1,400 "dividend" they get as part of the United Kingdom and suffer the cost of setting up Scotland as an independent country.
"As a separate country, Scotland would need to set up new institutions: a new passport office, a new benefits agency, or a new tax collection agency. That last one alone … would cost £750m."
"We have taken the best independent estimates, which put the cost of transition at up to 1% of GDP. For Scotland that figure would be £1.5bn."
Salmond said the Outlook For Scotland's Public Finances paper "gives a very clear picture of what independence could deliver in economic terms for the people of Scotland".
He argued: "By increasing productivity by 0.3 percentage points per annum, boosting the working-age population by less than the predicted UK rate, and increasing the employment rate by just over three percentage points, bringing Scotland up to the same standard as the top countries in the OECD, we can generate over £5 billion a year of extra revenues within 15 years, without increasing tax by a penny.
"Scotland is one of the wealthiest countries in the world, more prosperous per head than the UK, France and Japan, but we need the powers of independence to ensure that that wealth properly benefits everyone in our society.
"That wealth means we will start life as an independent nation with strong finances and huge economic potential. The latest figures show that by using the powers that only independence will bring we can deliver an independence bonus with increased revenues for Scotland.
"The choice Scotland will make in September is between the opportunity to grow our economy, to boost revenues and to invest in public services, or to continue with an economic policy set in Westminster that ignores Scotland's needs.
"This analysis shows that on all headline measures of the public finances, Scotland's fiscal position is forecast to be stronger than, or at the very least level with, the UK position."
But Alexander said Salmond's claims were "myths" and added: ''The Scottish Government is trying to leave the UK but it won't tell anyone how much the set-up surcharge is for an independent Scotland.
"As part of the UK, Scotland gains from a strong and stable tax and benefits system and our comprehensive analysis, published this week, sets out how much better-off Scottish taxpayers are; that's why we're better off together.''
See also: Scottish Independence: Things You Would Miss If Alex Salmond Had His Way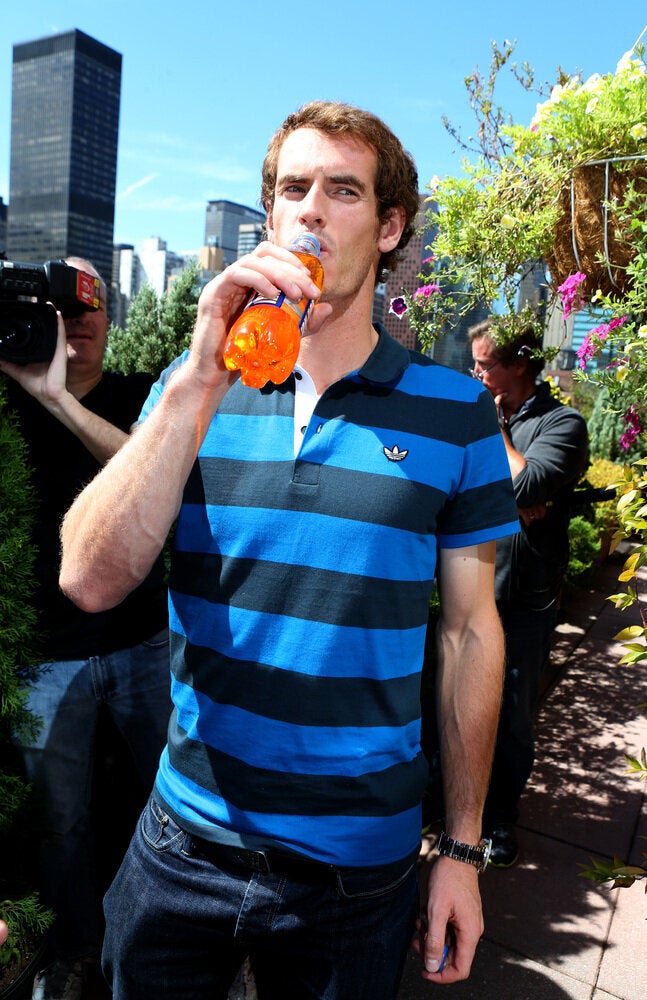 Scottish Independence: Things You Would Miss If Alex Salmond Had His Way
Popular in the Community