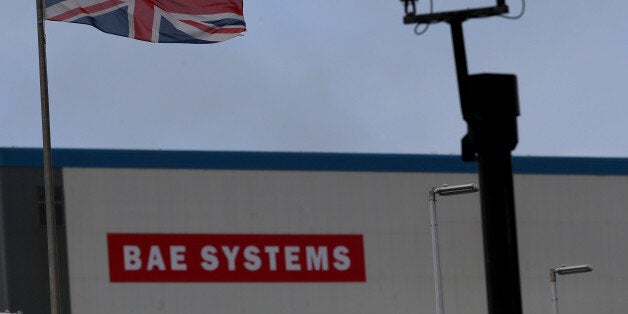 Scottish independence would damage the "certainty and stability" needed for investment, the boss of defence giant BAE Systems has warned.
Ian King, chief executive of the Barrow-based firm, used an internal company blog to warn about the potential "unhelpful" impact if Scots vote to break away from the United Kingdom in September's referendum.
"If Scotland became independent and subsequently joined the EU, our pension schemes, along with many other UK company schemes, may be caught up in EU regulations relating to cross-border pensions," he said.
"The reality today is we can't say how our pension schemes would be affected. There would be a number of possible outcomes."
King said in his blog that the company was awaiting an official decision on naval procurement as it decided how to overhaul its shipbuilding operations in Glasgow.
BAE Systems was "investing in facilities for the future" in Scotland "based on an expectation that the Government will make their major production decision for the next generation Type 26 frigate by the end of this year"," King said.
"If Scotland became independent, we would no longer have that certainty and stability. We would then have to talk to our major UK customer, the Ministry of Defence, and jointly work out a plan for the future."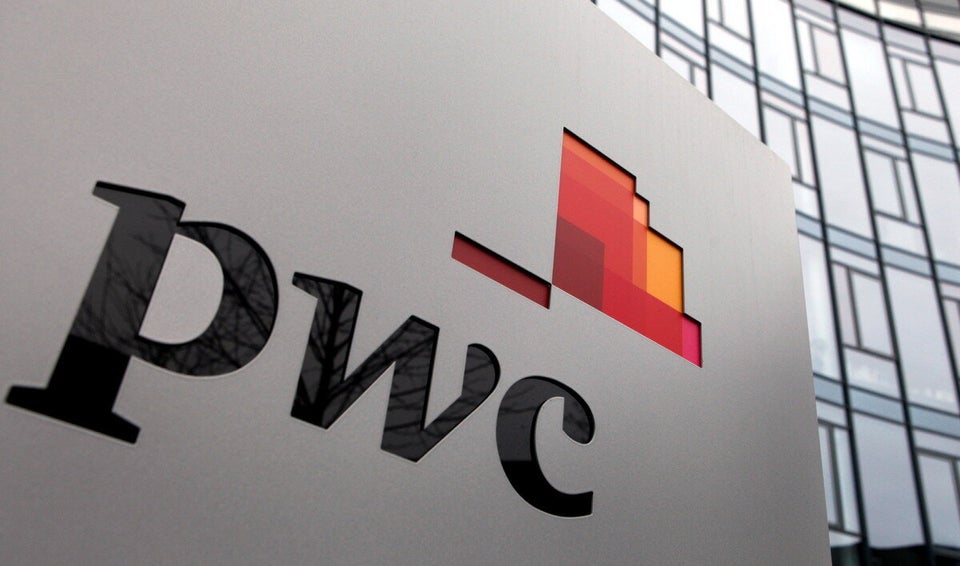 Business leaders who oppose Scottish independence
King's warning comes after Ian Cheshire, the boss of DIY chain B&Q, warned that the company would "put a pause" on its investments in Scotland in the event of a Yes vote.
Cheshire, whose multinational firm Kingfisher owns the B&Q stores, was speaking at B&Q's warehouse in Port Glasgow.
"It would put a pause on everything. If we have differences on VAT, currency, it just puts everything into hibernation as we try to figure out what it will mean," he said.
"At the end of that we have to consider what is the trading environment.
"Because Scotland is such an important part of B&Q, there's no way we're going to let it go, but it would be more complicated, probably more costly and less likely to attract investment."
B&Q employs more than 2,600 people in Scotland, while Screwfix, which Kingfisher also owns, employs just under 400 people.