Unveiled as part of a White PS4 Destiny bundle at Sony's E3 Press Conference, the Glacier White PS4 will come with a matching White DualShock 4 controller as well as a digital download of Bungie's new game.
In case you're not on board the Bungie hype train then fear not as Sony has also confirmed that the PS4 White Edition will also be available separately however there's no word on whether it'll be the same price as the current black model.
The white PS4 will be out on September 9, 2014, along with Destiny, and will cost about the same as current PS4 bundle packs (£384.99 is a good bet, TBC).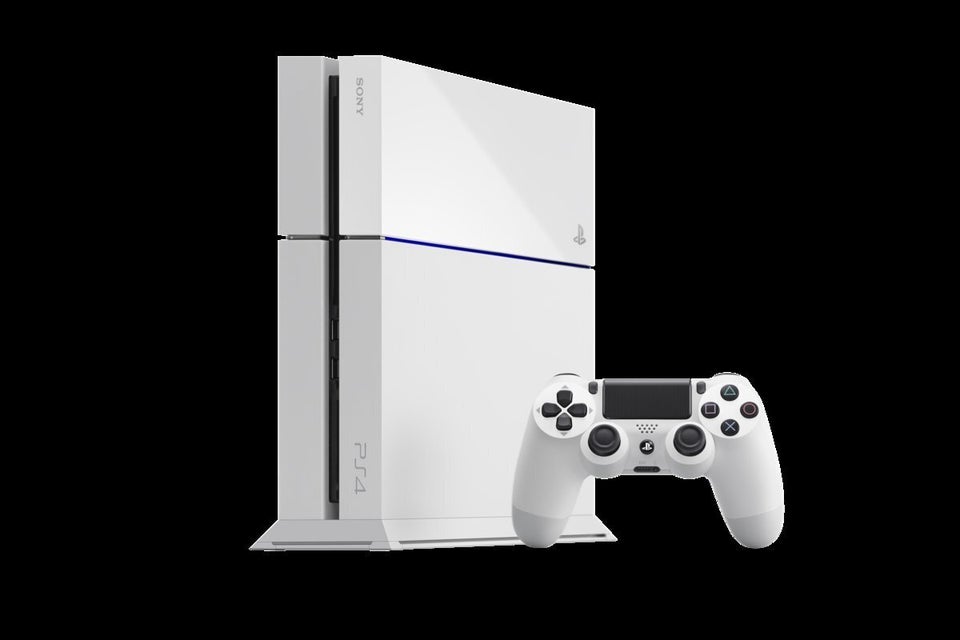 Sony White PS4
Despite reaching the top of our 'want' list, the White PS4 was actually the second product that Sony unveiled with PlayStation TV appearing as the US/European version of Vita TV which was released in Japan this year.
Able to run Vita games PlayStation TV can stream your PS4 games to whichever TV it's connected to in the house as well as being compatible with PlayStation Now; the games streaming service that will let users play PS One, PS2 and PS3 games.
As well as the new set-top box, which will launch in the United States in the autumn, Sony also had their virtual reality headset Project Morpheus on show at the convention.
Although the device is still in prototype, PlayStation have been showing off the concept, and the games that are currently in development for it.
Simon Benson, director of WWS immersive technology group within Sony Europe and a long-serving member of the Morpheus development team, said: "Virtual reality is so immersive and allows you to to step over the borders of TV for the first time and enter that world.
"We found that everyone gets so excited about this technology the first time they try it. They just think it's so amazing. I'm proud to be able to show this here today. People can come along and try it and get a different experience. It's so different to conventional games."
The headset will do battle with other products like the Oculus Rift, which is also still in the prototype phase, and was purchased by Facebook earlier this year in a multibillion-dollar deal.
Related