The Ohio man, 30, has been arrested again for fornicating with a pink li-lo.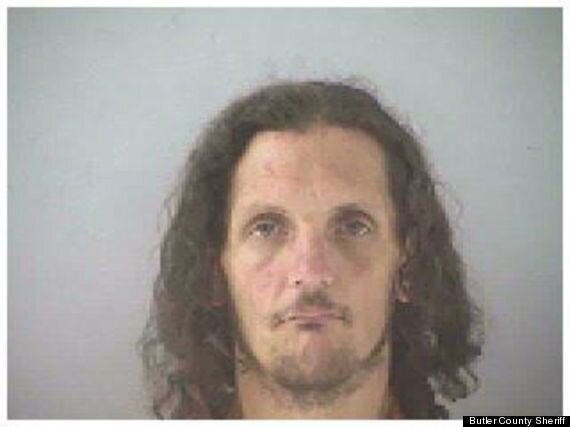 He has only been out of jail since 17 May and was on parole for his last offences of public indecency.
Tobergta's grandmother, Linda, has said previously: "He has a lot of mental problems and he's always had a fascination for plastic
"That's just it. That's all of it. We never could get the proper care for Edwin. It's like nobody cares."
During his sentencing last year, Tobergta said: "I do want to apologize for my actions.
"I'm sorry. I do deal with mental issues, and if court would give me this chance for this program, sir, I would give it 100 percent.
"I'm ready to get my life together and quit all this nonsense."
Popular in the Community