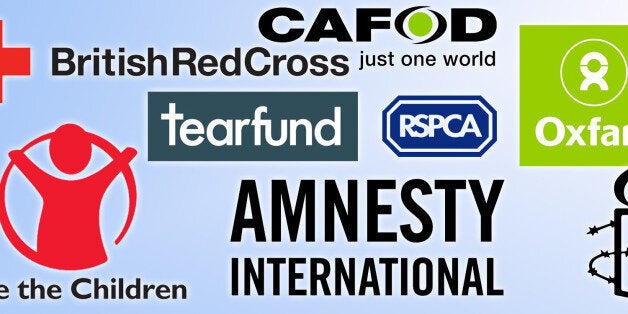 A controversial new anti-austerity campaign by one of Britain's biggest charities sparked a furious debate this week over alleged politicisation in the sector and cast renewed attention on the influential ex-politicos earning six-figure salaries who are behind the UK's non-profits.
The row, which began with a seemingly harmless tweet from Oxfam, mounted into claims of left wing bias from the Tories and claims the charity was attacking the Government's austerity drive.
Tory MPs reacted angrily after Oxfam posted a faux film poster on Twitter depicting a raging sea under the tag line: "The perfect storm... starring zero hours contracts, high prices, benefits cuts, unemployment, childcare costs."
Conservative backbencher Conor Burns slammed the "highly political campaign," saying people who support Oxfam will be left "shocked and saddened."
Fellow Tory Charlie Elphicke added: "Political campaigning by charities like Oxfam is a shameful abuse of taxpayers' money.
"Oxfam is deliberately misleading people - after rising under Labour, child poverty and inequality have been falling under the Conservatives."
Chairman of the Charity Commission, William Shawcross, previously signalled the watchdog would step in to curb political campaigning by non-profits if they "overstepped the mark", and act as a "policeman" if necessary.
But, writing for the Huffington Post UK, Oxfam's Campaigns and Policy Director, Ben Phillips, argued that tackling poverty and injustice isn't a matter of being left or right – but of right and wrong.
"We have a duty to speak out on behalf of the people we work with, to push for changes that will make their lives better, not just today and tomorrow but for generations to come," he said.
Defending the advert, Phillips claimed the tweet was "intended to highlight the underlying factors that are forcing people below the breadline.
"As a resolutely non-partisan organisation, we emphatically reject the charge that it favoured one political party over another. Rather it relayed what we know about the factors behind people needing food aid."
The rules though seem unclear, with the watchdog simply claiming that campaigning by charities is legitimate as long as it is non-partisan and supports the organisation's underlying mission.
In fact, the watchdog came under fire for failing in its duty earlier this year by The Public Accounts Committee.
MP Margaret Hodge MP, Chair of the committee said the Charity Commission "is not fit for purpose."
"We are dismayed by the fact that the Charity Commission is still performing poorly and failing to regulate the charity sector effectively. It is obvious that it has no coherent strategy and has been simply buffeted by external events," she said in February.
In his first speech upon becoming chairman of the Charity Commission, Shawcross stated that "charities cannot have a political purpose."
"There are limits to charities' political activities, and the Commission has in some cases stepped in to take action where charities have overstepped the mark and we will continue to do this," he said.
"As regulator, the Commission has a vital role in preserving that spirit of voluntarism by ensuring charities continue to deserve public trust and confidence."
Whatever the wishes of politicians, the latest row has undoubtedly fuelled long-held suspicions from the Tories that ex-Labour powerbrokers are setting a Left Wing agenda in charities billion-pound sector - in June last year the 163,095 charities in the UK brought in a vast total income of £60.950billion.
So who are the bosses of Britain's biggest charities, and do the Tories have a point?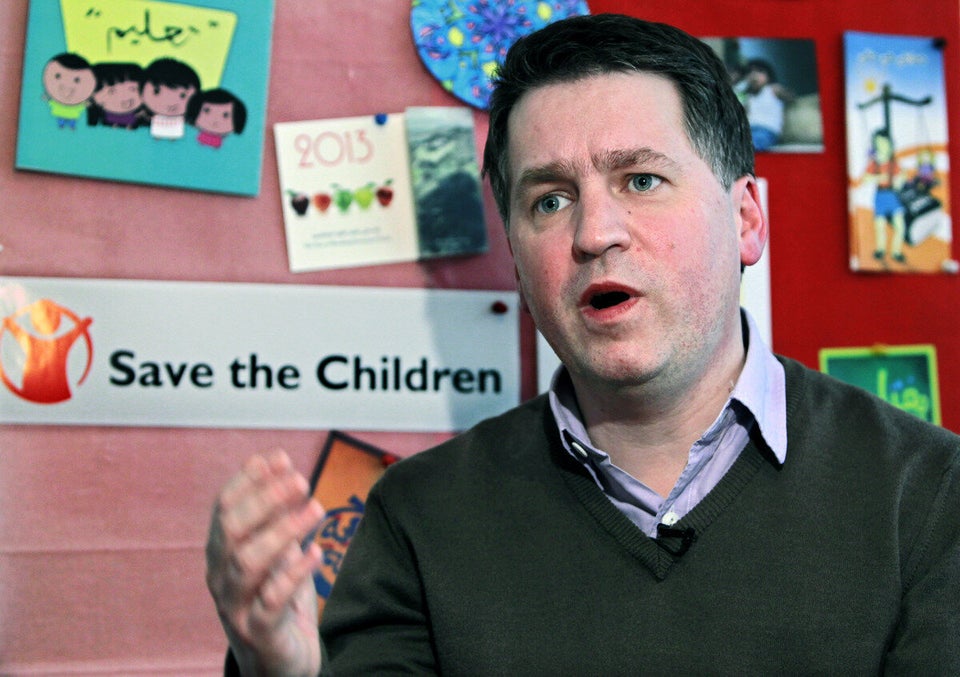 The People Behind The Charities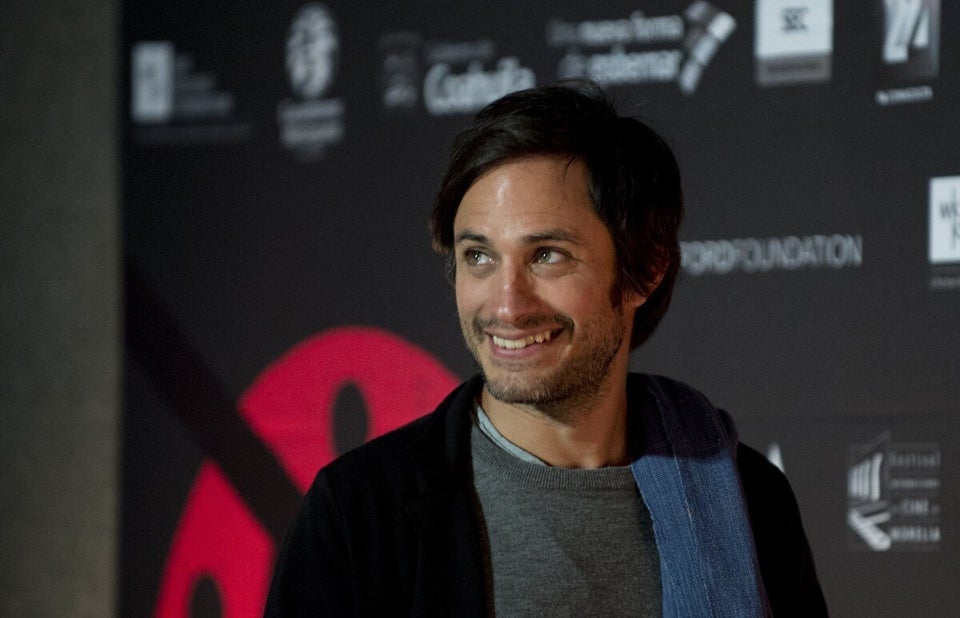 Oxfam Celebrity Ambassadors
Related