 Britain's visa rules will be relaxed as coalition ministers step up efforts to build lucrative trade links with China during a three-day visit to London by premier Li Keqiang.
Home Secretary Theresa May will unveil reforms designed to help the UK compete better with France and Germany for deals with firms from what has now become the world's second largest economy.
Beijing has made clear that difficulties for business leaders and students getting into the UK are contributing to Chinese firms increasingly switching their attention to rival European economies.
Ambassador to London Liu Xiaoming recently complained that progress on making it easier for his countrymen to visit Britain had been "far from enough".
Li's visit - which will include meeting the Queen as well as talks with David Cameron at 10 Downing Street - comes six months after the Prime Minister led a large trade delegation to China.
The Prime Minister will hope to work further to improve Anglo-Chinese relations after several years of tensions over his decision to meet with the Dalai Lama saw such visits dry up.
On the agenda for the London summit will include a wide range of bilateral issues, including trade, investment, commercial opportunities, energy and cultural ties.
Reports that Beijing threatened to cancel the trip by its second most senior politician if he was not granted a meeting with the monarch have been dismissed by embassy officials as a misunderstanding.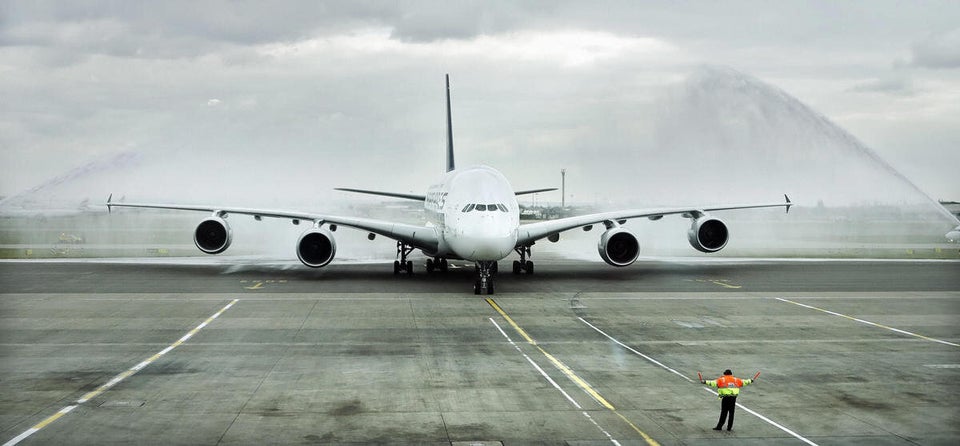 10 British Businesses Backed By China
Chancellor George Osborne inadvertently let slip the news of Li's visit when he told an international finance conference that he wanted the UK to be "part of the action" in increased global trade with China and in meeting its growing demand for services.
Osborne also set out his ambition to cement London's status as a hub for dealing in the Chinese currency, the renminbi (RMB).
Former deputy prime minister Lord Prescott, who was chairman of the Government's China task force, warned uncertainty over Britain's continued membership of the EU was affecting investment.
"Both the Japanese and the Chinese take the view that investment in Britain is good - only if you have access to the European market of 450 million people," he told the Murnaghan programme on Sky News.
He agreed that the UK was going "cap in hand" to China.
"Absolutely. Because the economy is desperately short of any investment. The private sector is not able to produce the investments necessary to get real economic growth so in desperation he [Cameron] has been forced to turn to China and say 'come and give me the investment I can't get in my country' in order to be able to develop the economy.
"Relying on housing, we are beginning to see, and the Help To Buy is already causing a crisis and we are back onto boom and bust. So it needs real private investment, in this case state investment from China to get real growth in the British economy."
Popular in the Community