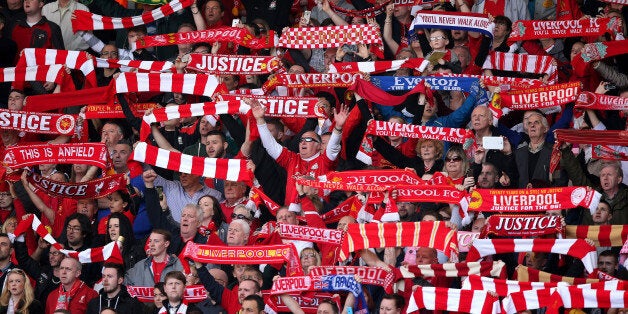 A civil servant has been sacked for making offensive Wikipedia edits about the Hillsborough disaster, but efforts to find other culprits are being abandoned, Francis Maude said today.
A junior administrator has been identified as being behind posts in 2012 and fired for gross misconduct, the Cabinet Office minister said.
The 24-year-old, born in London but based in Liverpool, changed the phrase "You'll never walk alone", the anthem of Liverpool FC, to read: "You'll never walk again."
He was tracked down after the Daily Telegraph and internet group Wikipediocracy cross-referenced his social media history and work records.
Maude said in a statement to MPs: "Extensive further inquiries were taken forward as a Civil Service disciplinary matter, involving potential breaches of the Civil Service Code and of individual departments' policies on acceptable behaviour.
"An individual was then subject to a formal disciplinary investigation and dismissed for gross misconduct, on the grounds of responsibility for the 2012 edits."
He added: "The Government has treated this matter with the utmost seriousness. Our position from the very start has been that the amendments made to Wikipedia are sickening. The behaviour is in complete contravention of the Civil Service Code, and every canon of civilised conduct. It is entirely unacceptable."