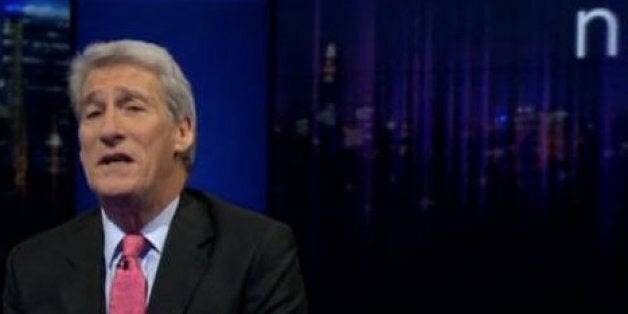 Newsnight's veteran inquisitor Jeremy Paxman is bowing out of the show tonight after 25 years. The broadcaster is one of the corporation's biggest stars. He announced his departure from BBC2's flagship current affairs show in April, saying he wanted to "go to bed at much the same time as most people".
Paxman, who informed the BBC of his decision last July, is known for his abrasive questioning style. His aggressive approach, often complete with a condescending raised eyebrow at the subsequent answer, did not always make him popular with guests but made the show a hit. Paxman, whose BBC biography says he got his break in broadcasting "making the tea at Radio Brighton", has spent his working life with the corporation.
His career includes a stint covering the troubles in Northern Ireland and working as a presenter on radio, breakfast TV and the Six O'Clock News before finding the show he made his own. The Leeds-born broadcaster, who studied at Cambridge University, is the author of a string of books including studies of Victorian Britain, politics and fishing, and will continue to host quiz show University Challenge.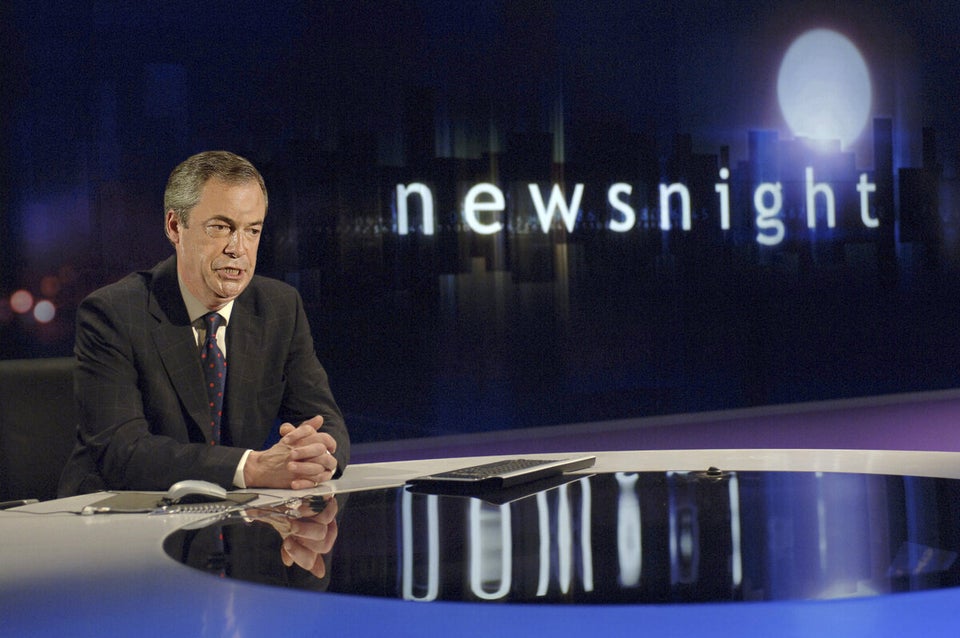 Who could take over Newsnight from Jeremy Paxman?
Related