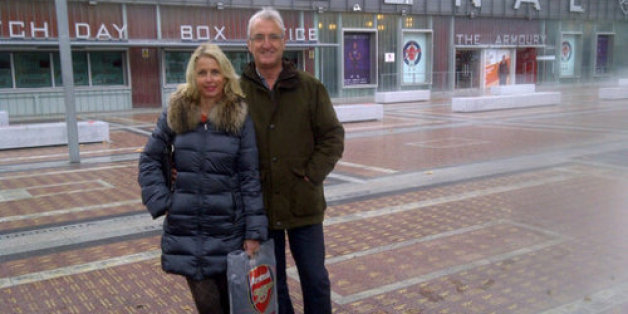 philneville
A Suffolk-based radiator salesman named Phil Neville was abused on Twitter during England's World Cup defeat to Italy after being mistaken for the BBC's co-commentator.
Former England international Neville was castigated on Twitter for his "boring" commentary, which was described as a "Sat-nav to Dignitas", while the BBC received hundreds of complaints following the match.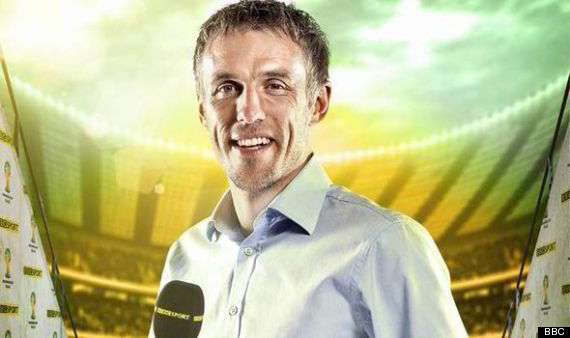 Phil Neville's commentary debut was more Jonathan Woodgate than Fabrizio Ravanelli
However another Neville, who occupies the Twitter handle @philneville, copped flak along with the intended target, @fizzer18.
Salesman Neville told BBC Suffolk's Etholle George there was "a lot of abusive language", but is hopeful his business will benefit from the exposure.
In March, Ravi Visvesvara Prasad (@RVP), Ashley van Buren (@AVB) and Sarah Moyes (@moyesy) shared an online mini therapy session about the abuse and adoration their Twitter handles generate after Miss Moyes was mistaken for David Moyes' daughter.