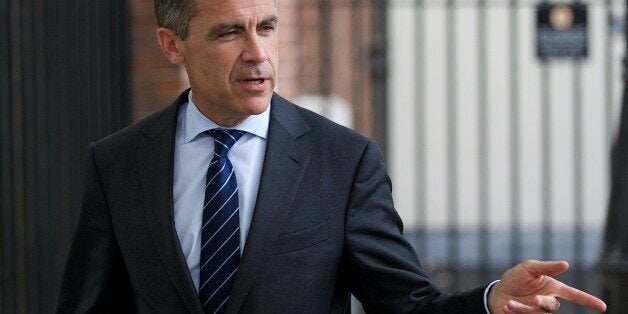 Bank of England policymakers have expressed surprise at the heavy expectations that they would not start to raise interest rates until next year.
This comes after governor Mark Carney has warned that the cost of borrowing for Britons could rise sooner than expected, with markets bringing forward their forecasts in response for the first interest rate rise, from the historic low of 0.5%, to near the end of this year.
According to the latest minutes of the Bank's Monetary Policy Meeting in June, rate-setters said that the speed of the economic recovery meant that the "relatively low probability attached to a Bank Rate increase this year implied by some financial market prices was somewhat surprising."
Bank policymakers felt that the economy was "starting to return to normal" and, while no member voted for an interest rate rise, the decision had "become more balanced in the past couple of months".
Jake Trask, corporate dealer at UKForex, argued that the minutes still showed that interest rates would probably not rise until next year.
"Anyone expecting a surprise split vote for a rate rise were left disappointed by the release of the MPC minutes, which showed another 9-0 vote against increasing borrowing costs.
"It still looks like a rate rise will be a 2015 event, although, should the run of strong UK data continue, there is a chance that a rate rise may happen around the time of the November Inflation Report."
He told Sky News: "I think it is very helpful if we try and explain that the most likely path for interest rates is that the first rise will come perhaps in the spring of next year. And then the path is likely to be relatively gradual."
Governor Carney indicated in his Mansion House speech that "gradual and limited" interest rate rises were "coming nearer". Carney's comments came soon after rate-setter Ian McCafferty, a member of the Bank's Monetary Policy Committee, said that the "appropriate" time to raise interest rates was approaching.
Another Bank rate-setter, David Miles, who has so far never voted for an interest rate rise, said today that he expected to vote to raise rates from their 0.5% historic low by next May.
"There was a chance that I would set a record which I had no desire to hold, which is someone who who'd done two terms on the MPC and in the whole six years had never voted to change interest rates," he told the Times. "It is not a record I want to set."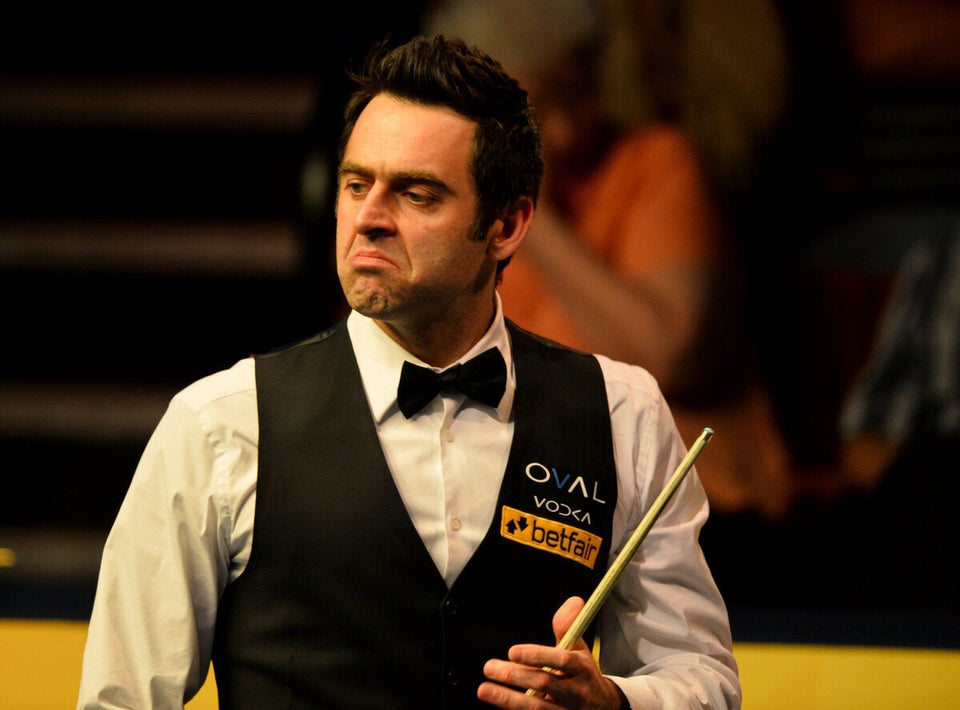 11 Reasons The Bank Of England May Be Ignoring A Housing Bubble
Related