 Standing by his assertion that Britain is a "Christian country", the prime minister said that his religion helps make him a better politician and that it could inspire politicians to "get out there and make a difference to people's lives".
The remarks came as he became the first prime minister since Margaret Thatcher to join a US-style prayer breakfast in Parliament on Tuesday – he was also joined by Ed Miliband, who is an atheist.
Cameron's attendance at the event was notable, given that the PM sparked outrage in April when he declared that despite its multi-culturalism, the UK remains at its heart a "Christian country".
At the time, the PM insisted that followers of the faith should be unashamedly "evangelical" about their beliefs.
He also referred to Jesus as "our saviour", claimed that divine inspiration was at work with Government policy and that Jesus himself "invented" the Big Society.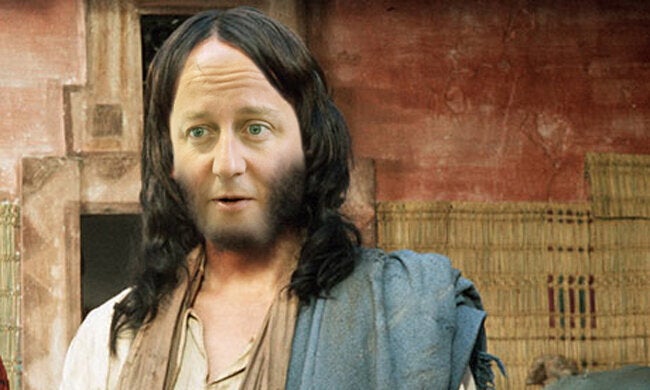 Cameron As Jesus
Many were outraged by Cameron's remarks and an open letter – signed by 50 leading academics and scientists including author Philip Pullman and broadcaster Dan Snow – condemned the PM, arguing that his words served to "foster alienation and division in our society".
Despite these accusations, however, Cameron this week said that he remains convinced of Britain's status as inherently Christian and suggested that other politicians would do well to back the Christian faith.
Hosted in partnership with Christians in Parliament and the Bible Society, Tuesday's breakfast saw around 700 MPs, peers, church leaders and charity representatives gathered in Westminster to listen to Archbishop Justin Welby give a keynote speech on the role of the global Church in modern society.
Cameron wrote a personal foreword to the programme for the event stating: "I believe very deeply that we should be confident in Britain about our status as a Christian country.
"Greater confidence in our Christianity can also inspire a stronger belief in our work as politicians to get out there and make a difference to people's lives – and it should inspire our support for churches and faith organisations in the vital work they do in our society and around the world.
"Whatever our political parties and whatever our disagreements these are values we share," he concluded, according to the Daily Telegraph.
A believer and self-confessed "active member of the Church of England", the PM revealed at Easter that he finds his "moments of greatest peace" when he attends the sung Eucharist at St Mary Abbots in Kensington every other Thursday.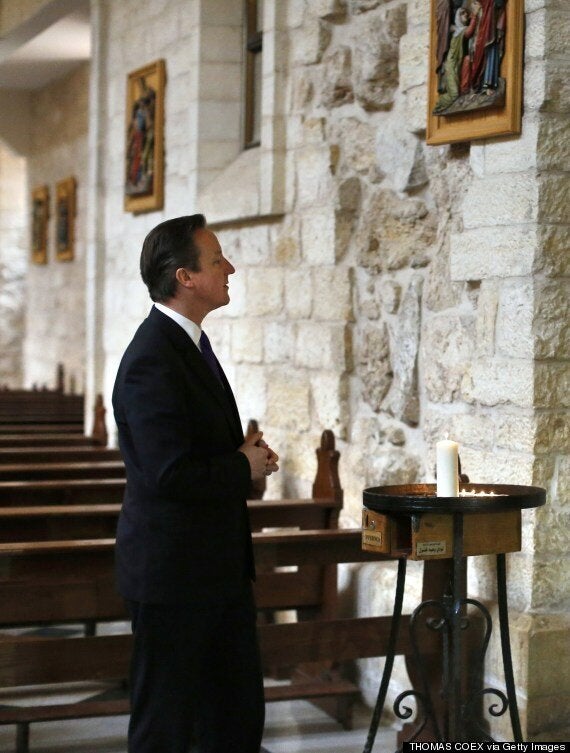 He has said that the values of the Bible "go to the heart" of what it means to be British - but has also admitted he is no more than a "vaguely practising" Christian "full of doubts" about theological issues.
Related