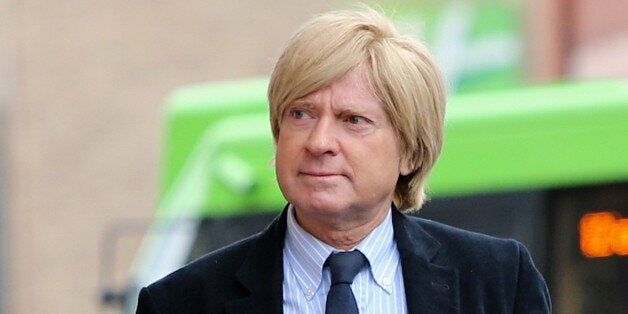 Journalist Yasmin Alibhai-Brown told the Huffington Post UK that she was "appalled" by Fabricant's comments, but "not surprised."
The MP made the violent comments after Alibhai-Brown went head-to-head on Channel 4 News with author Rod Liddle.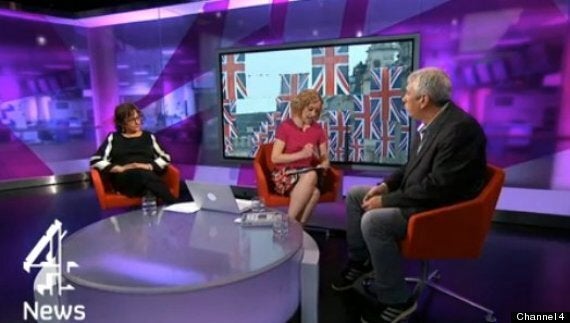 The row started on Channel 4 as Liddle promoted his new book
Fabricant, who has his profile picture on Twitter as ice skater Jimmy MacElroy from Blades Of Glory, chipped in:
Alibhai-Brown told The Huffington Post UK that Fabricant's attitude highlighted why minorities would not be voting for the Conservatives.
"I am of course appalled that a Tory MP thinks it's OK to fantasise aloud about wanting to beat up an Asian woman, but not surprised.
"Some years ago a Tory councillor in Birmingham called for me to be stoned to death.
"They can't bear it that there are now women like me out there, not being their ayahs or selling them curries.
"The Tory leadership will have to take some action against this man.
"They should also understand this is why most minorities will not vote for them."
Fabricant also retweeted someone who called for Alibhai-Brown to be deported.
The comments by the MP for Lichfield and self-titled "cool guy" sit in stark contrast to those of his leader, David Cameron, who expressed his concern about violence for women on this website.
"Violence against women is an iceberg under the surface of society. Every day millions around the world live in fear," he wrote on The Huffington Post.

"It is despicable that in the 21st century so many medieval practices and attitudes remain.

"And it is appalling that time and again, this is shoved under the carpet. People turn a blind eye and a culture of shame and secrecy is perpetuated.

"That's why ending violence against women and girls is a priority for this government. We are challenging the behind-closed-doors mentality and shining a light under the rocks to root out violence and intimidation where it's happening - at home and abroad."

You can read the full blog here.
Gloria De Piero MP, Labour's Shadow Minister for Women and Equalities told The Huffington Post UK that Fabricant's tweets were "utterly appalling."
"Michael Fabricant's tweet is utterly appalling and he must apologise personally to Yasmin Alibhai Brown immediately," she said.
"It is unacceptable that views like this persist in the Conservative Party. David Cameron needs to be clear about this and set out what action he will be taking."
In a final twist, Fabricant later took to Twitter to issue an equally bizarre apology by saying he was "just out of dentist" and would never threaten violence against anyone.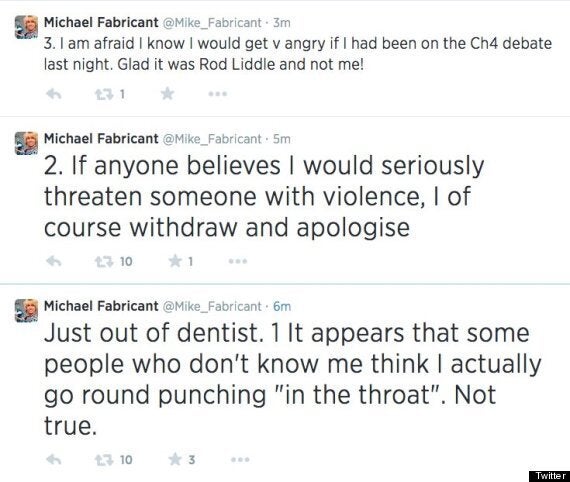 Then he tweeted Alibhai-Brown directly, including some cringe-inducing kisses:
Then he apologised again...
The he made sure to mention his trip to the dentist again, and that as a result he would not be taking calls from the media: