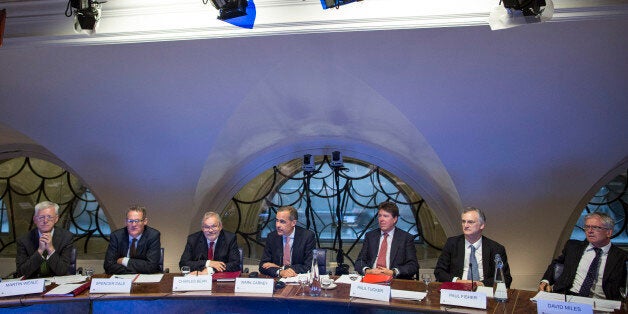 The Bank of England needs to raise interest rates in the upcoming months as Britain's economic recovery has taken hold, one of its top policymakers has said.
David Miles, one of the nine members of the Bank's Monetary Policy Committee that oversees the path of Britain's interest rates, said that the "firmer" state of the recovery meant that officials should soon vote to raise the cost of borrowing, which will hit mortgage-holders and those who have taken out loans.
This comes as Bank policymakers have repeatedly warned that they could raise interest rates from their 0.5% low earlier than next spring, as was previously expected, leaving analysts to predict that the first interest rate rise could be at the end of this year.
Miles wrote in the Telegraph: "Having Bank Rate at 0.5pc is obviously not a normal or sustainable setting for monetary policy. We have had such low rates because the economy took a huge hit in the aftermath of the financial crisis of 2008. Until fairly recently we have not had any sort of sustained recovery from that. Now we have one."
"This is more a case of scaling back the emergency medicine as the patient begins their recovery, rather than invasive surgery to deal with a sudden, life-threatening illness."
Miles stressed that it was "wildly unlikely" that interest rates would return to pre-crisis levels of around 5%, and will stay "meaningfully lower".
Meanwhile, other Bank rate-setters, like new chief economist Andy Haldane, said that an interese rate rise should happen sooner so that they remain "on the front foot".
Haldane argued that delaying an interest rate rise could mean that the Bank would have to react "fast and furiously" later to twists and turns in the economic recovery.
Adopting a cricket metaphor, he said: "It is a close run thing, with the odds at present slightly favouring the front foot."
The Bank's chief economist stressed that the first rate rise would be a "welcome" sign that "the economy has recovered sufficiently to thrive on smaller doses of monetary medicine."
Chancellor George Osborne welcomed the Bank's efforts to communicate its thinking about interest rates, telling the BBC: "I think it is a good thing we actually have a bank governor who goes out and does a lot of television and radio and the like, and seeks to communicate clearly to people about the future path of interest rates."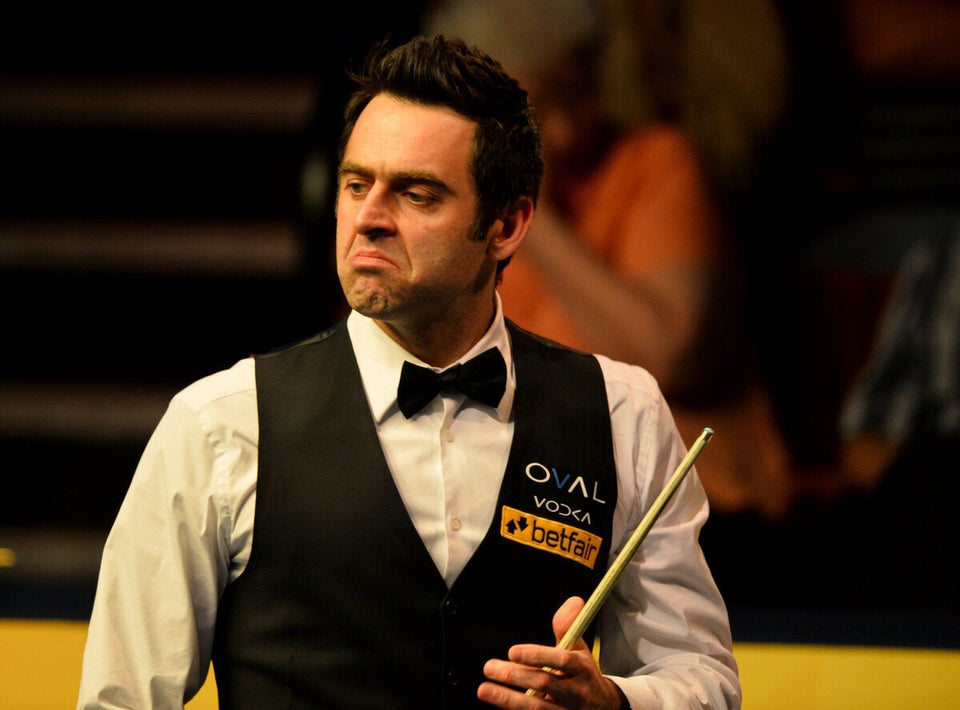 11 Reasons The Bank Of England May Be Ignoring A Housing Bubble