Sorry, it seems, isn't the hardest word if you're a politician.
In fact, it's so easy to do that it's now seen as a sign of strength. Honestly, what will the spin doctors and image consultants think of next?
There have been some wonderfully uncomfortable reasons for people to fess up and say those two magic words. So after David Cameron was forced to rush out an apology for appointing Andy Coulson, here's a bunch of other occasions when politicians have used the S-word.
1. GORDON BROWN APOLOGISES FOR 'BIGOTED WOMAN' COMMENT
2. MICHAEL 'THROAT PUNCHER' FABRICANT
Fabricant made the violent comments on Twitter after journalist Yasmin Alibhai-Brown went toe to toe on Channel 4 News with author Rod Liddle.
Fabricant later took to Twitter to issue an equally bizarre apology by saying he was "just out of dentist" and would never threaten violence against anyone.
3. BILL CLINTON APOLOGISES - THIS NEEDS NO INTRODUCTION (!)
4. JAPANESE BULLY POLITICIAN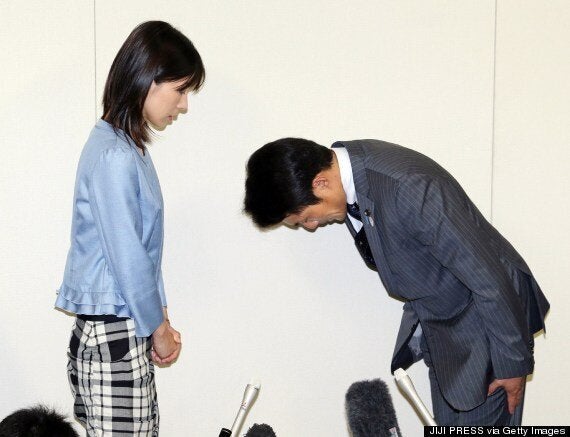 5. NICK CLEGG'S APOLOGY WENT VIRAL
Popular in the Community