Ahead of this year's Glastonbury Festival, plenty of fans have been listening to their favourite songs and swotting up on the best tracks by their favourite acts - but which musician has been the most popular?
Perhaps surprisingly, the artist most people have listened to isn't one of the headliners - Arcade Fire, Metallica or Kasabian - but actually Ed Sheeran.
Interestingly, of the festival's headliners, only Kasabian have made it onto Spotify's list of the most-streamed artists on the Glastonbury line-up, losing out to the likes of Ellie Goulding, whose track 'Burn' comes in second, and Lana Del Rey.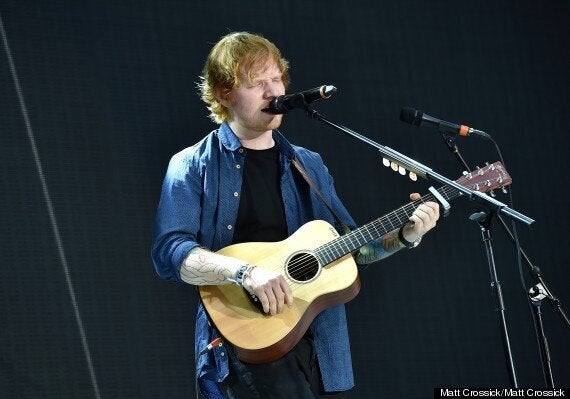 Ed Sheeran tops the most-streamed artists list
Ed's song 'Give Me Love' tops the chart with over 35 million plays, while Lily Allen's 'Hard Out Here' comes in at a respectable tenth place, and Kasabian's 'Fire' is thirteenth.
Country legend Dolly Parton doesn't feature in the top fifteen either. Surely we can't be the only ones who have had 'Jolene' on repeat for the last five months?
Rockers The 1975 have snuck in with the ninth most played track and British Producer Bonobo, who is relatively unknown compared to a number of other artists playing at the festival, is in fourteenth.
See the full list of the most-played tracks from Glastonbury's line-up below…
1. Ed Sheeran – 'Give Me Love'
2. Ellie Goulding – 'Burn'
3. Lana Del Rey – 'Summertime Sadness'
4. Imagine Dragons – 'Radioactive'
5. Bombay Bicycle Club – 'Shuffle'
7. Rudimental – 'Feel The Love'
8. The Black Keys – 'Lonely Boy'
9. The 1975 – 'Chocolate'
10. Lily Allen – 'Hard Out Here'
11. Jake Bugg – 'Two Fingers'
12. Skrillex – 'Bangerang feat. Sirah'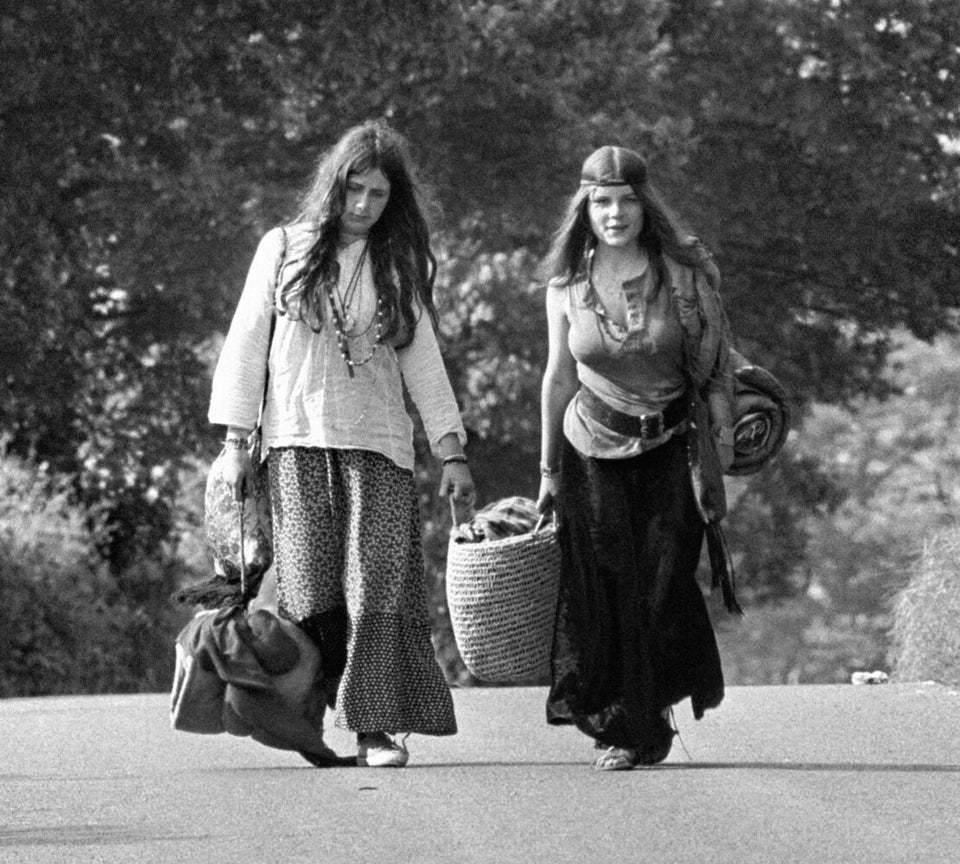 Glastonbury Then and Now
Related