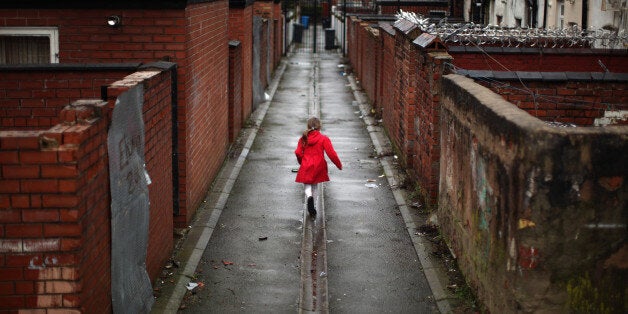 What difference does £1.34 make?
According to a year-long study by the Living Wage Commission, it could be enough to end the "national scandal" of working poverty, and lift one million people out of desperation.
Professional service firms such as accountancy, banks and construction companies could boost the pay of 375,000 workers if they agreed to pay the Living Wage, currently set at £7.65, £8.80 an hour in London, compared to the national minimum wage of £6.31, said the report.
The commission, chaired by Archbishop of York John Sentamu, said increasing the pay of half a million public sector workers to the Living Wage could be more than met by higher tax revenues and reduced in-work benefits from a similar number of employees in private firms.
The commission, made up of business, union and voluntary sector leaders, said extending the Living Wage depended on the Government adopting a goal to increase the voluntary take up of the higher rate to at least a million more workers by 2020, otherwise families will continue to rely on food banks and "unsustainable debt".
How much of a difference would it really make? We've crunched the numbers.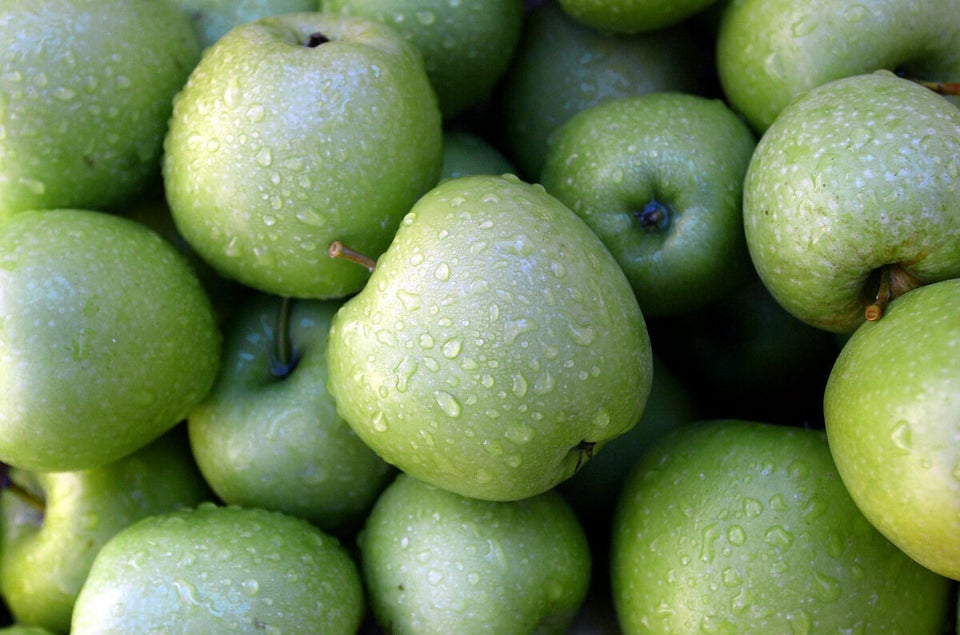 Minimum Wage Rise- What It Could Buy