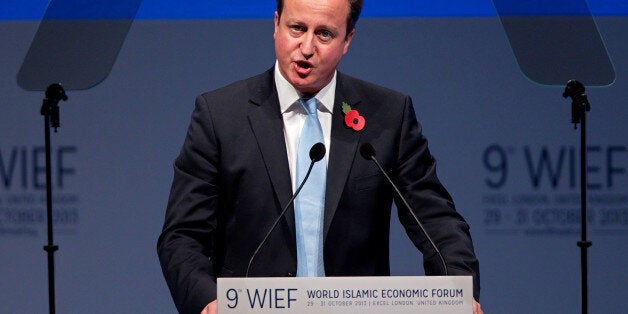 The Treasury has just sold £200 million worth of Islamic government bonds, known as "sukuk", in a bid to make Britain a global hub for Islamic finance, with it now the first country outside the Islamic world to issue bonds.
"I want London to stand alongside Dubai as one of the great capitals of Islamic finance anywhere in the world," he added.
Islamic finance is open to everyone, not just Muslims. The Islamic Bank of Britain enjoyed a 55% increase in applications for its savings accounts by non-Muslims in recent years.
No idea what this is all about though? HuffPost UK explains the six key things you need to know about Islamic finance.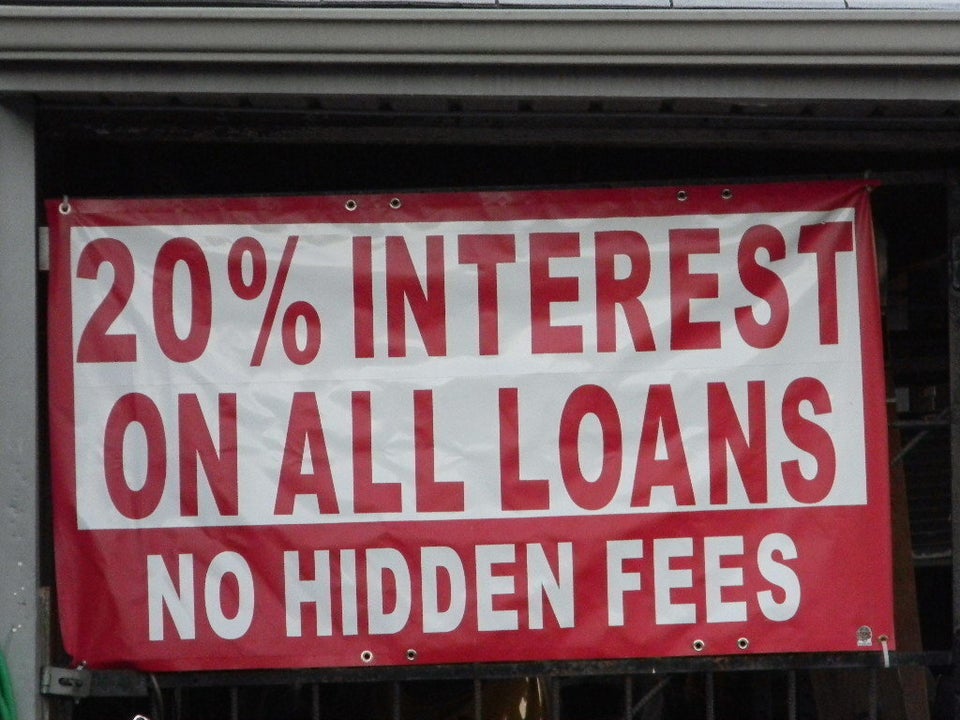 Islamic banking - six things you need to know about sharia finance
Related