Josie Cunningham, the glamour model best known for having said she'd abort her unborn child to be able to get into the 'Big Brother' house, has reportedly gone to the police over a tweet from 'Coronation Street' actress Catherine Tyldesley.
Josie became a tabloid staple after making her comments, and later decided to keep her baby and it's claimed she's planning to sell a DVD of the birth instead.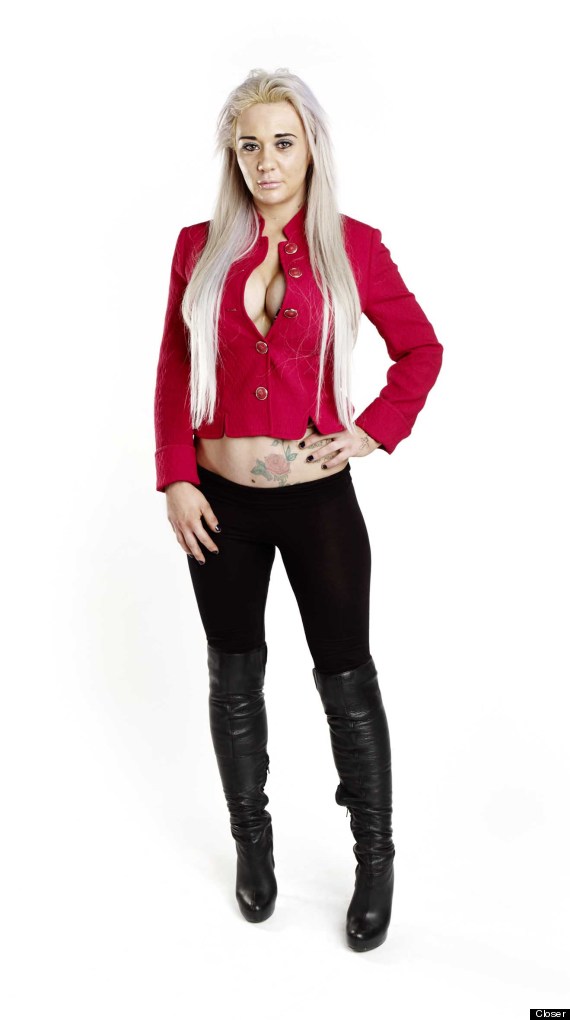 Josie Cunningham
Since shooting to fame - or at least notoriety - she has become embroiled in a feud with Katie Price and yesterday made an appearance on 'Loose Women' after a newspaper report that she was being given taxi rides to get her kids to school courtesy of taxpayers, because riding the bus gives her an anxiety attack.
This didn't go down too well with the general public, which included 'Corrie' star Catherine Tyldesley, who plays Eva Price on the ITV soap.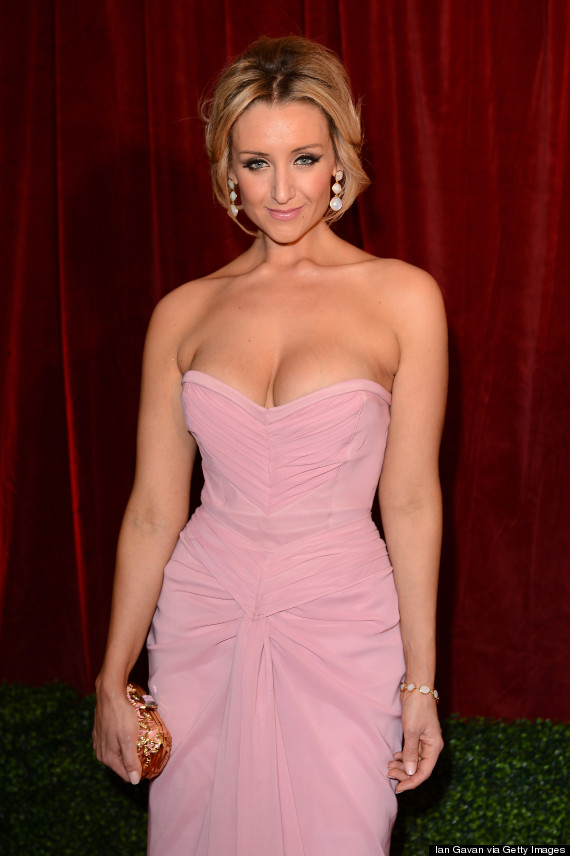 Catherine Tyldesley
She wrote on Twitter, in a post that was later retweeted by her co-star Jack P Shepherd before it was deleted: "If she ever gets on my bus, I'll smack her myself. #disgrace."
Josie was outraged by the tweet, and has told The Sun she thinks 'Corrie' should take action against the young actress, reportedly going as far as reporting the tweet to the police.
She said: "She glorified an attack on a pregnant woman to over 200,000 people."
According to the newspaper, Josie is even looking for compensation for "emotional distress" over the incident.
A representative for the actress has said: "Her comment was a figure of speech. She doesn't condone violence."
Meanwhile, Josie also spoke recently about how she was willing to get help so she could give up smoking, but only if her treatment is funded by the NHS.
href="http://www.facebook.com/HuffPostUKEnt"target="_hplink">LIKE US ON FACEBOOK

| FOLLOW US ON TWITTER