Ed Miliband has been attacked left, right and centre in recent months after an unfortunate series of visual gaffes were given enthusiastic coverage by a merciless media.
Scathing national newspaper headlines have included the brutal "Miliband isn't working", the withering "The Miliband problem" and the exasperated "Miliband is not up to top job, say voters".
But now, eleven months away from the election, Miliband has tried to answer his critics and told the Huffington Post UK that he is still confident he could win in 2015.
Here, we quizzed the Labour leader on his most awkward moments, and he hit right back: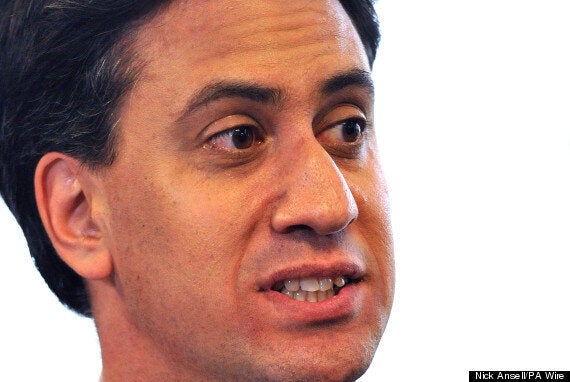 They said: He has a Twitter parody account dedicated to him "looking odd." He's been called weak, a loser. He's like Wallace out of Wallace and Gromit. "Labour has a problem and its name is Ed" - that's how the press campaign against Miliband has gone for the past month according to the Guardian.
He said: "I think principles do matter more than photos ops. I think if people want somebody who will put good press coverage, good photo ops, before their principles, than David Cameron is clearly that person. If they want someone who will put their principles first, who thinks they are more important than photo opportunities, then I am that person.. Somebody once said it's not the bigness of our problems that worries me, it's the smallness of our politics."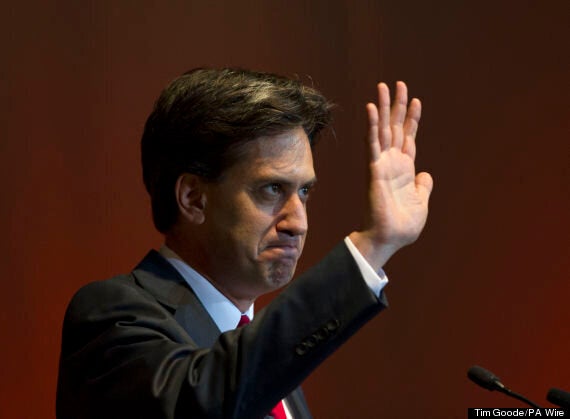 They said:David Blunkett is sure he'll lead Labour to victory. But unnamed shadow ministers have said he needs to go if faced with defeat, while anonymous backbenchers have whispered to journalists that he doesn't stand a chance. Others say Miliband's been branded a loser – simply because "they fear he could win."
He said:"It's a winnable election for us.. [Critics] fear we're going to win. And, frankly, if they didn't fear we were going to win they wouldn't be bothered...Three and half years ago people wrote me off, people wrote the Labour Party off. People may try and do that [now] but they can't really because they know we're in a position to win the election."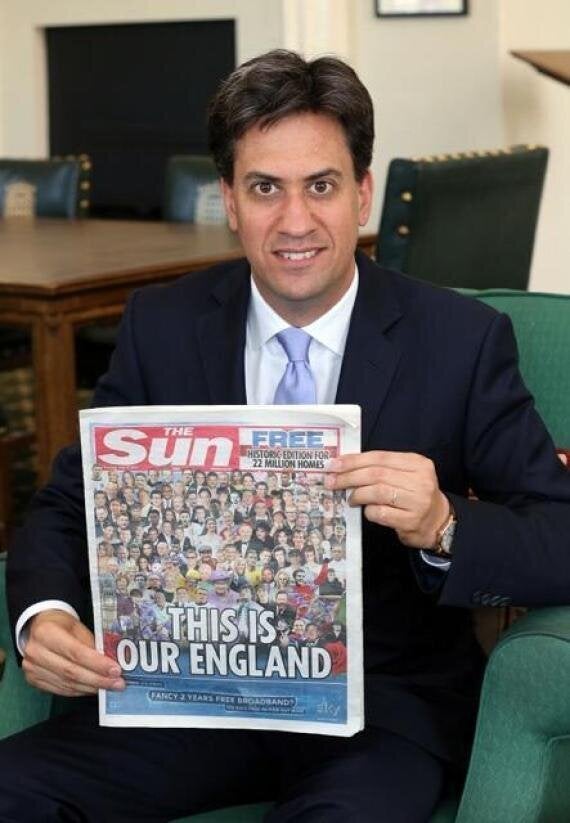 He said: "I did something that I thought was promoting England's World Cup bid. I underestimated the offence it would cause on Merseyside.. I've apologised to those who've I've caused offence to... It was a mistake.. I take full responsibility for all the decisions that I make."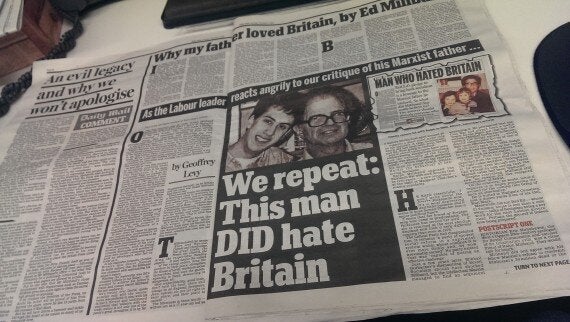 They said: It's the term enthusiastically embraced by the Daily Mail to dismiss Miliband's policies, personal opinions, and even his family - it's used to reinforce the accusation that the Labour leader is an unreformed, statist, trade union stooge.
He said: "First of all, they said I was 'Red Ed'. Then they said I was weak. Then they said it's back to the 1970s. They're desperate to find a point of criticism. I genuinely believe one of the reasons we are in a position to win the next election is because actually, in the end, the British public do judge people on their ideas and what they stand for and what difference they'll make to the country. And I think principled leadership matters a lot, a lot more than all this other stuff."
On that bacon sandwich photo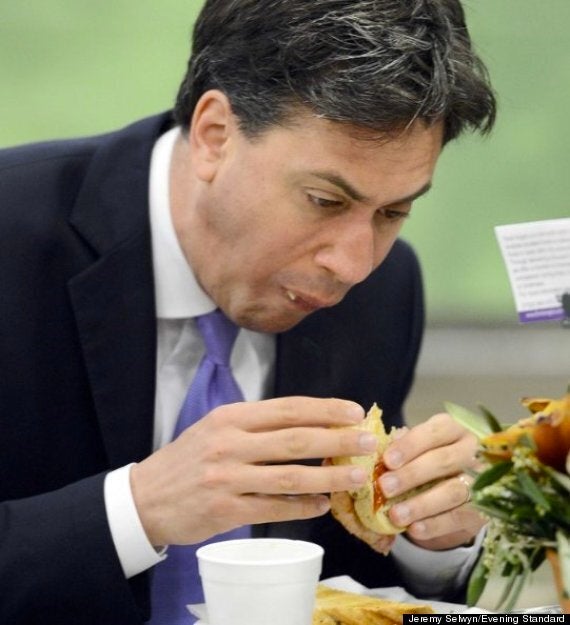 They said: Eating a bacon sandwich is apparently the new "are your normal" test - and Miliband failed.
He said: As HuffPost UK introduced the Labour leader to our photographer: "Do you want me eat a bacon sandwich?" he deadpanned, in a self-deprecating reference to his recent, on-camera altercation with a breakfast roll. "Ideas do matter in politics more than bacon sandwiches," he added.
On criticisms from senior Labour figures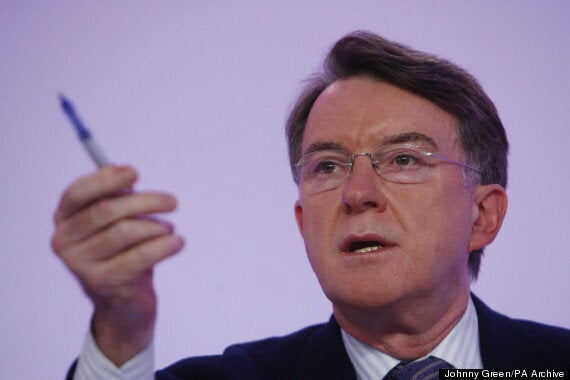 They said: Miliband has "confused" Labour's message on business and is failing to convince voters, Lord Mandelson most recently said. In a scathing attack on the Labour leader's ability to connect with the electorate, the former business secretary – one of the most powerful party figures of the last 15 years – said the Labour leader was failing to create a "convincing and vivid narrative" of what he and his party were offering voters.
He said: "I think that what the reality is that I won a close leadership. I think the party is a united party, and I think that's true right across the board."
Popular in the Community