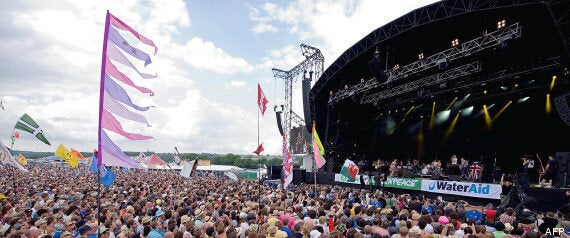 Well, that's it. All over. For another year, at least.
And as Glastonbury 2014 kicked off, there was all the usual excitement and advice:
Ah, yes. It wouldn't be Glastonbury On Twitter without the inevitable (but also amusing) 'how to recreate Glastonbury' tweets:
At Glastonbury itself, meanwhile, there was the inevitable rain and mud, and media coverage of the rain and mud...
The inevitable wacky Glastonbury-goers...
And inevitable crowd behaviour:
Of course, there were plenty of thoughts on the line-up:
And on some acts in particular:
Indeed, Ed Sheeran brought back memories for some:
But on to the big guns! First off, Saturday headliners and renowned bear-hunters Metallica:
The one and only Dolly Parton:
And to round everything off, Kasabian:
Of course, you didn't have to be there to have a time, good or otherwise. Those watching at home kept us amused...
...and also informed with fun Glastonbury facts:
But then it was all over. And thus time for the inevitable clear-up...
And the inevitable return to civilisation:
Not forgetting a few final words of advice for those who went...
And a return to the thrill we felt at the start: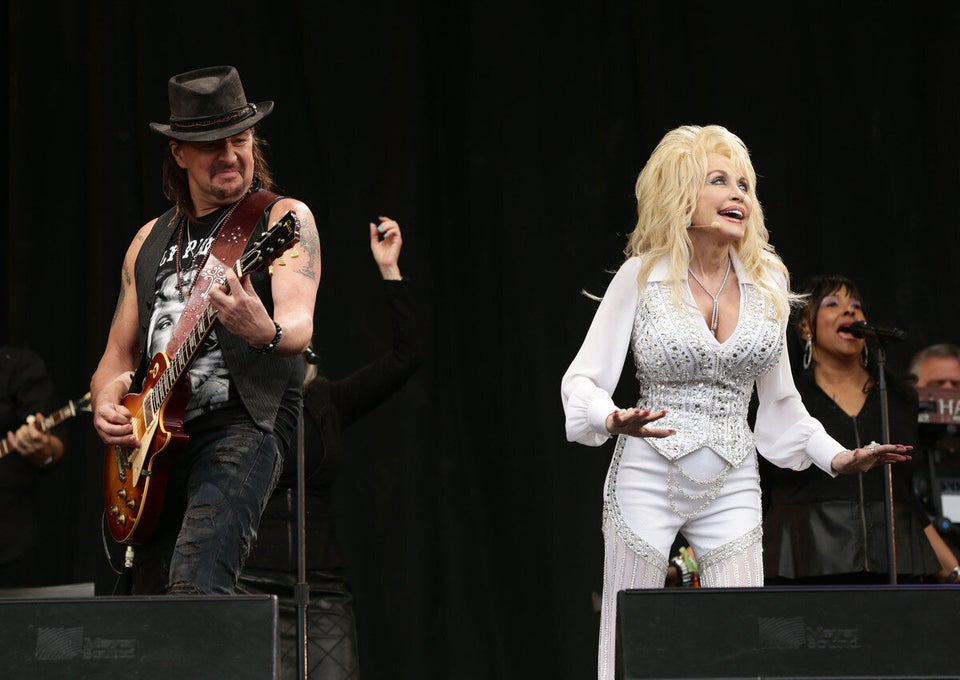 Glastonbury 2014: The Best Bits
Popular in the Community