Rolf Harris will be stripped of the BAFTA Fellowship he was awarded two years ago, and could lose his CBE from the Queen after being found guilty of indecent assault. A spokesman for the Academy confirmed that the children's entertainer's honour will be removed in light of the conviction.
"The British Academy of Film and Television Arts (BAFTA) has made the decision to annul the BAFTA Fellowship bestowed upon Rolf Harris in 2012 following his conviction," said the spokesman.
While the Cabinet Office said it could not comment on individual cases, normal protocol sees honours from Buckingham Palace forfeited in circumstances where the person is considered to have brought the system into disrepute. A recommendation can be made by the Honours and Appointments Secretariat to the Forfeiture Committee to revoke an honour if a person has been found guilty of a criminal offence.
The decision to revoke an honour must be approved by the Queen. Harris was first honoured at the palace in the late 1960s with an MBE, followed by an OBE a decade later, and a CBE in 2006. A year earlier the Queen sat for Harris while he painted a portrait, commissioned by the BBC for television programme The Queen by Rolf, to mark her 80th birthday.
In 2012 Harris took centre stage as one of the performers at the Queen's Diamond Jubilee celebrations outside the palace. Ahead of his BAFTA Fellowship just a few weeks earlier he had been described as "one of the world's most iconic entertainers" by the Academy chairman. Following the honour he said: "I'm hugely honoured and very thrilled."
Harris's portrait of the Queen was on display at the palace during the summer of 2006 to be viewed by members of the public, before being returned to the BBC. Asked about the whereabouts of the portrait now, a BBC spokesman said: "We've been asked about this before and the position hasn't changed. The BBC does not have this painting in its collection."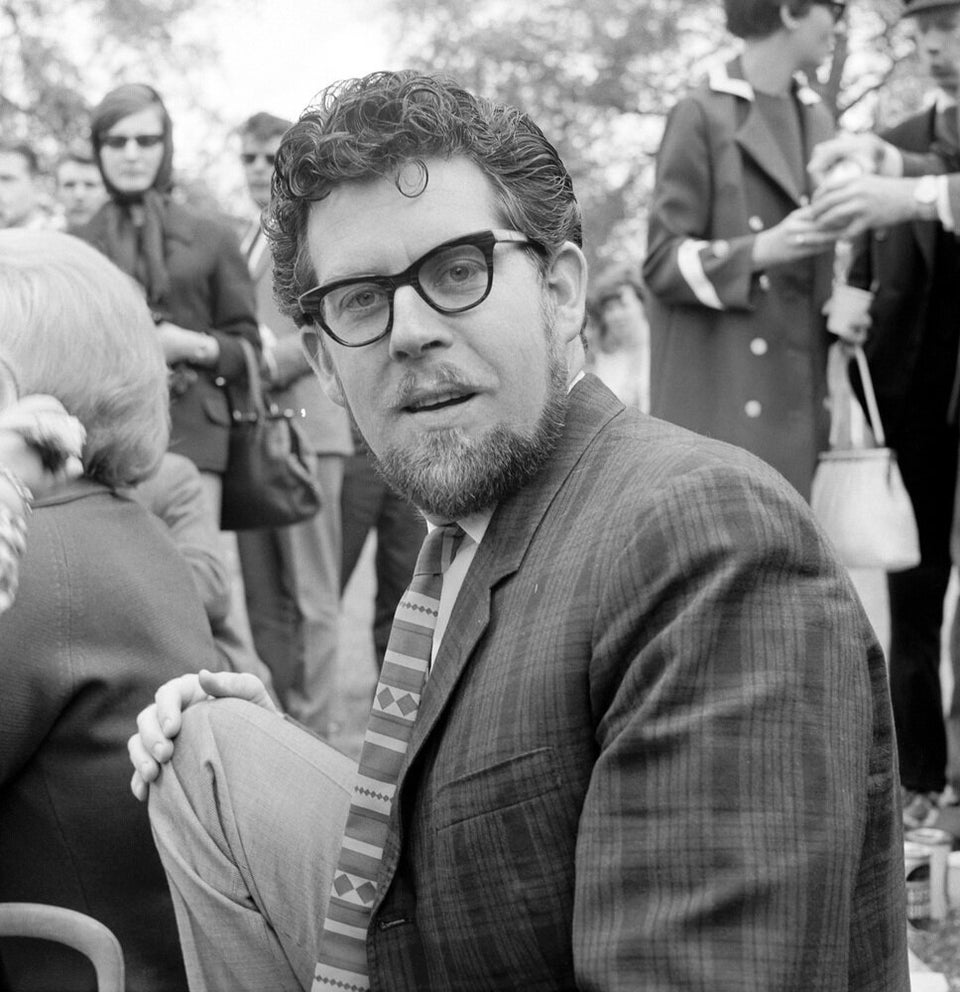 Rolf Harris through the ages