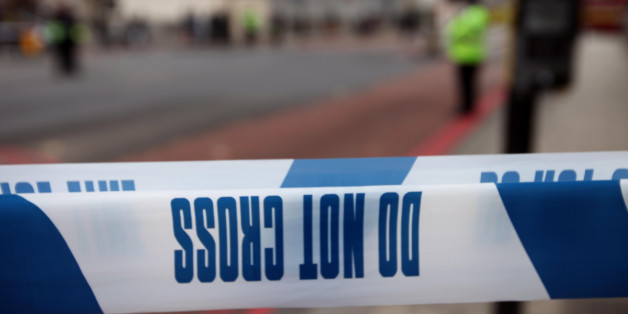 Andy Hepburn/PA Archive
A cyclist was squirted in the face with urine from a water pistol after stopping to help a car driver with directions, police said on Friday.
The Alfa Romeo then almost caused a collision by jumping several traffic lights to get away after the front seat passenger had blasted the 49-year-old man, Bedfordshire police said.
A force spokesman said the rider had stopped as the grey car came towards him shortly after 5pm in Russell Street, Luton, thinking the driver wanted directions.
The front passenger then "pointed a high-powered water pistol at his face and squirted him with fluid, thought to be urine."
Gary Maxey, investigating supervisor with Bedfordshire Police's crime management unit, said: "This was a particularly unpleasant experience for the cyclist and was completely unprovoked.
"The men responsible not only behaved in an adolescent manner and put the cyclist in danger but they also put other road users in danger by driving so recklessly.
"I am keen to trace members of the public who witnessed this incident to contact the police, to help ensure we put a stop to this sort of behaviour."
Islamophobic Trolling On Twitter Is Absolutely Rampant In Britain

'Mamading': The Sexually Degrading New Trend Humiliating Young Brits In Spanish Bars

Former Playboy Bunny Felixia Yeap Converts To Islam (PICTURES)