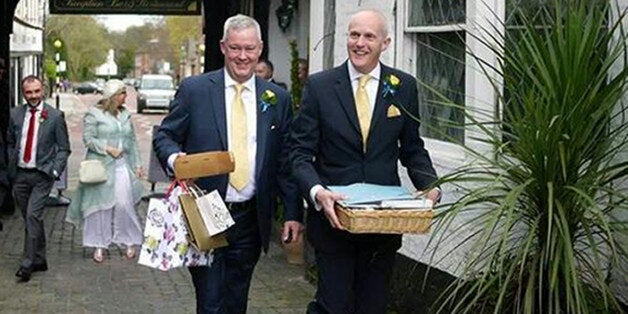 The first British clergyman to enter a gay marriage has been blocked by the Church of England from taking up a new post. Canon Jeremy Pemberton tied the knot with long-term partner Laurence Cunnington in April. The Right Reverend Richard Inwood responded by revoking his permission to operate as a priest in the diocese of Southwell and Nottingham where he lives, but this did not affect his work as a hospital chaplain in Lincolnshire.
Mr Pemberton successfully applied for the role of chaplaincy and bereavement manager at the Sherwood Forest Hospitals NHS Trust, but he cannot take the promotion because Mr Inwood is refusing to issue the required licence. Mr Pemberton told the Guardian: "I don't think it's clear that what they've done is legal. I certainly don't think it's fair. There's been no process. The bishop is effectively threatening my ability to be in employment. It's clear that the only reason my taking that (post) up is threatened is about nothing to do with my ability as a chaplain but it entirely about the fact that I got married."
Mr Inwood said his decision was made "for reasons of consistency". He said: "In its pastoral guidance on same sex marriage, the House of Bishops said that getting married to someone of the same sex was clearly at variance with the teaching of the Church of England. The statement said it would not be appropriate conduct for someone in holy orders to enter into a same sex marriage, given the need for clergy to model the Church's teaching in their lives.
"In view of this, and having spoken to Canon Jeremy Pemberton, his permission to officiate in the Diocese of Southwell and Nottingham was revoked. In light of the pastoral guidance and for reasons of consistency, I am unable to issue a licence to Jeremy Pemberton for the post of chaplaincy and bereavement manager, in the Sherwood Forest Hospitals NHS Trust."
In a statement published on the Changing Attitude website, Mr Cunnington said he was appalled by the decision. "I realise that, as Jeremy's husband, I am far from impartial but those of you who know him well will recognise my description of him as a fine man of integrity and exceptional abilities and whose ministry in this diocese would be a tremendous asset to those he serves. I am appalled, to put it mildly, that he is to be denied this opportunity solely because of his marital status," he said.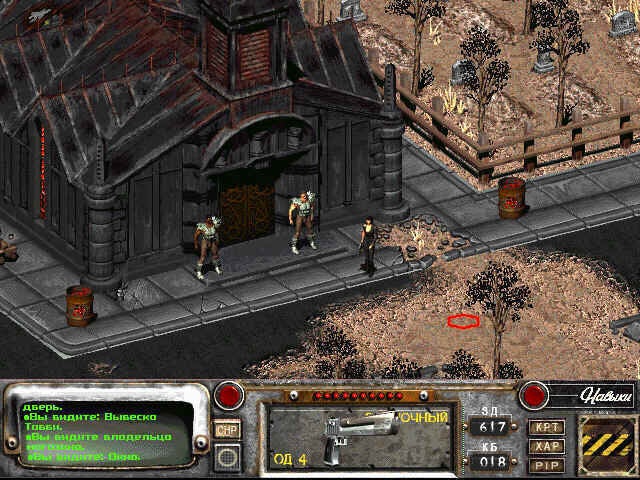 A History Of Gay Marriage In Computer Games
Popular in the Community