Mel Gibson has spoken in defence of Shia LaBeouf, who is reportedly receiving treatment for his addiction to alcohol.
The announcement that Shia was seeking help to overcome his addiction came just days after he made headlines when he was arrested for disorderly conduct in New York, after reportedly disturbing a performance of 'Cabaret' on Broadway with his erratic behaviour.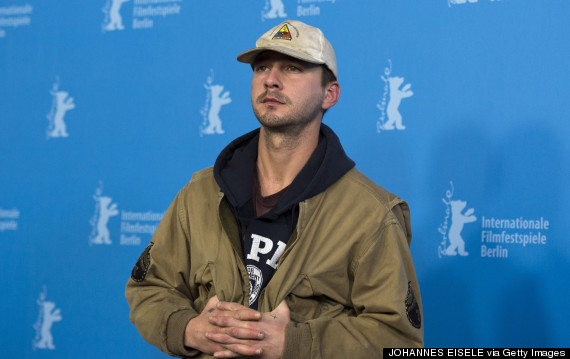 Shia LaBeouf
Mel, whose own alcoholism has landed him in trouble over the course of his career, has now publicly lent the actor his support, claiming that Shia's bizarre behaviour is probably rooted in something more serious.
Referencing Shia's infamous appearance at the 'Nymphomaniac' premiere, where he showed up wearing a bag over his head with 'I Am Not Famous Anymore' written on it, Mel told Indiewire: "When I see someone like Shia LaBeouf with the bag on his head and stuff, my heart goes out to the poor guy.
"It's easy to judge. But I'm sure he's going through some kind of personal, very painful, cathartic thing that he has to exorcise and get out there. He'll probably play it out and come back… whatever it happens to be."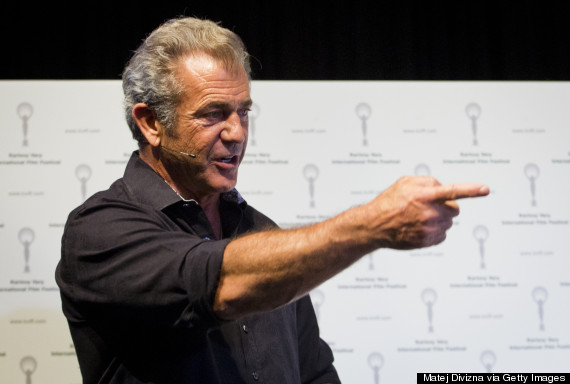 Mel Gibson
However, although things in Shia's personal life may have taken a turn for the worse, Mel is optimistic for his future, adding: "He'll be all right. I actually like the kid. I think he's good."
At the height of Mel's personal problems in 2006, he was arrested for drink-driving and accused of anti-Semitism when he allegedly said to a police officer: "Jews are responsible for all the wars in the world. Are you a Jew?" - quotes which he later confirmed were accurate during a television interview.
His career took a nose-dive following the incident, though in 2012 he starred opposite Jodie Foster and Jennifer Lawrence in 'The Beaver', playing a troubled man who refuses to communicate apart from through a beaver hand-puppet.
LIKE US ON FACEBOOK | FOLLOW US ON TWITTER