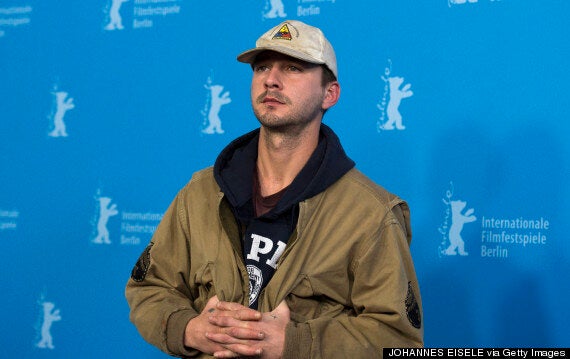 Mel, whose own alcoholism has landed him in trouble over the course of his career, has now publicly lent the actor his support, claiming that Shia's bizarre behaviour is probably rooted in something more serious.
"It's easy to judge. But I'm sure he's going through some kind of personal, very painful, cathartic thing that he has to exorcise and get out there. He'll probably play it out and come back… whatever it happens to be."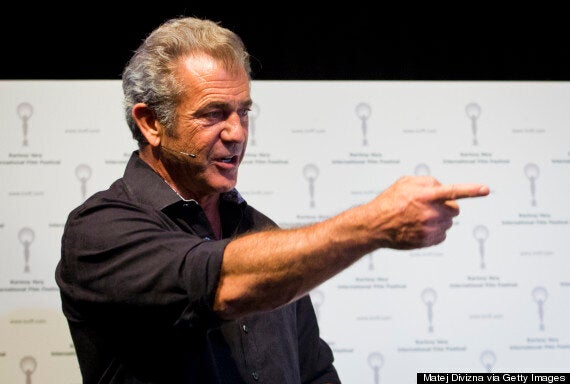 At the height of Mel's personal problems in 2006, he was arrested for drink-driving and accused of anti-Semitism when he allegedly said to a police officer: "Jews are responsible for all the wars in the world. Are you a Jew?" - quotes which he later confirmed were accurate during a television interview.
His career took a nose-dive following the incident, though in 2012 he starred opposite Jodie Foster and Jennifer Lawrence in 'The Beaver', playing a troubled man who refuses to communicate apart from through a beaver hand-puppet.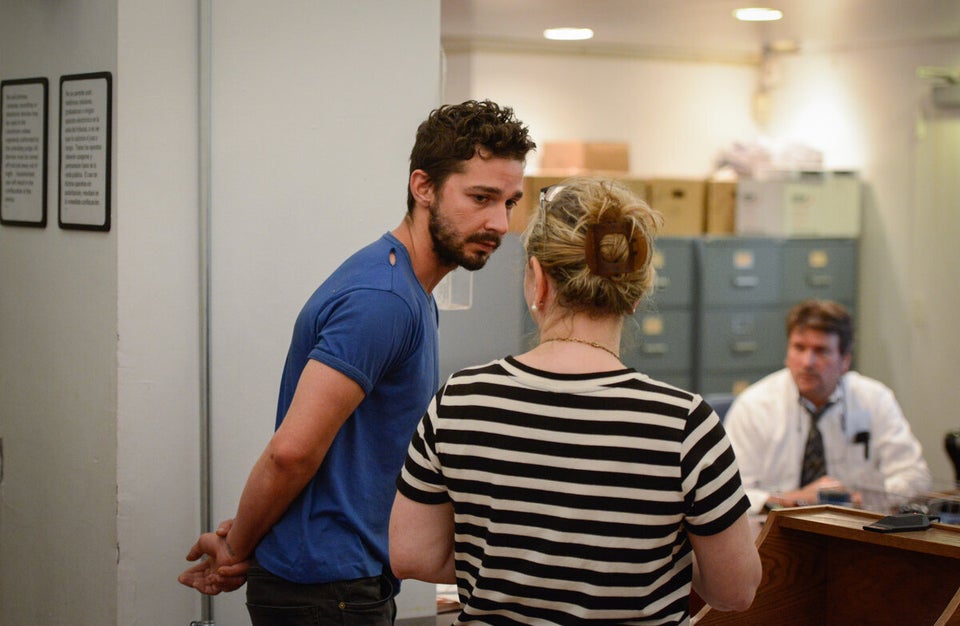 Shia LaBeouf's Arrest