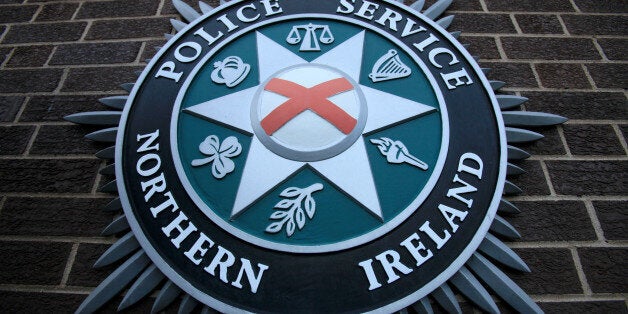 A letter bomb has been found at Northern Ireland's main postal sorting office, marking the re-emergence of a terror tactic formerly used by paramilitaries during the Troubles.
It was recovered at the distribution centre at an industrial estate in Newtownabbey, near Belfast. Dissident republicans opposed to the peace process have used packages in the recent past to target high-profile figures including Northern Ireland Secretary Theresa Villiers.
The alert was declared as Northern Ireland prepares to mark the culmination of the unionist marching season - a time when the Police Service of Northern Ireland (PSNI) is mounting a massive policing operation and major efforts have been made to ensure a fragile peace is kept.
A PSNI spokeswoman said: "Police are currently attending a security alert following the discovery of a suspicious package at the postal sorting office in Mallusk Road, Newtownabbey."
Army bomb disposal experts were sent to the scene.
One was addressed to the seat of the power-sharing executive at Stormont Castle in Belfast, addressed to Northern Ireland Secretary Theresa Villiers.
Another was delivered to the office responsible for court prosecutions in Derry while two explosive packages - one addressed to former PSNI chief constable Matt Baggott and the other to one of his senior commanders - were intercepted at Royal Mail offices in Belfast and Lisburn.