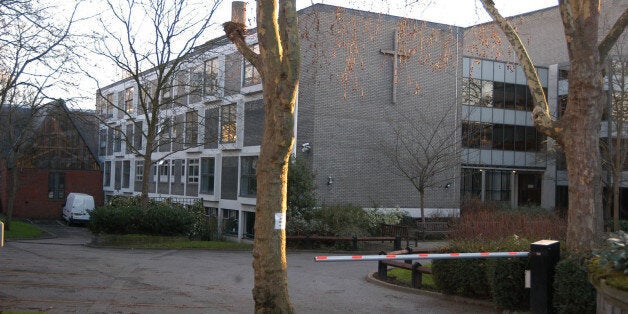 The London Oratory, a Roman Catholic school where Nick Clegg sends his son, has been ordered to stop cherry-picking white privileged pupils and excluding the poor.
A damning report by the schools admissions watchdog found the state school, where two of Tony Blair's sons were educated, broke 105 rules laid out by the admissions code in just two years.
Of the 13 state-funded Catholic secondary schools in the area, the school had the highest proportion of white British pupils and the lowest proportion of non-white pupils.
"I do not believe that the school can claim that its ethnic composition is even representative of that of the Catholic children attending schools in the part of London in which it is located," Bryan Slater of the Office of the Schools Adjudicator (OSA) said.
"From the evidence I have seen there is good reason to believe that the admission arrangements the school uses have the effect of acting to produce at the very least a degree of social selection.
"It seems to me instead that the diversity within the school is the lowest, or very nearly the lowest, of that found in all 13 schools."
In 2013, the OSA ruled the school broke aspects of the admissions code by giving preferential treatment to pupils of parents who spent at least three years helping their local church - by either arranging flowers or singing in the choir.
The OSA ruled this practice breached measures put in place to prevent middle class parents being given an advantage.
The report was instigated following a complaint by the British Humanist Association, which called the ruling the "most comprehensive we have ever seen".
A Department of Education spokesperson said: "All schools must abide by an adjudicator's determination. We expect them to amend their arrangements to comply at the earliest opportunity."
The school has yet to respond to requests for comment.
Related