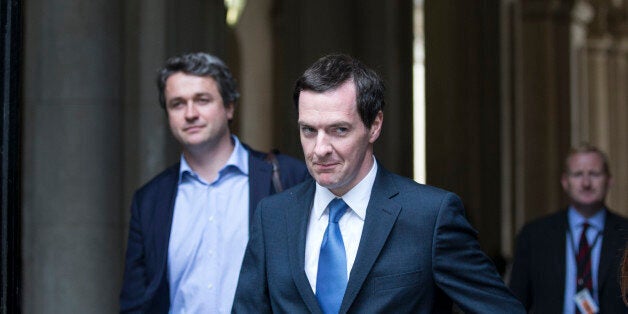 Britons' wages are still growing much more slowly than inflation, raising fears that the pay squeeze is far from over, according to official figures.
According to the Office for National Statistics, pay including bonuses for employees in Britain over March to May was 0.3% higher than a year earlier, rising to 0.7% when bonuses are stripped out, which is significantly below the rate of inflation, which rose to 1.9% in June.
The ONS said that the rate of pay growth was the slowest since records began in 2001, concluding that it reflected "low pay growth across a wide range of industrial sectors." The statistics body's deputy chief economist warned that a "striking divergence between employment and pay continues".
This means that Britons' pay packets have fallen in real terms for every month since September 2009, marking the deepest financial squeeze since the 1860s.
The Consumer Price Index rose to 1.9%, up from 1.5% in May, while inflation measured by the Retail Prices Index (RPI), which includes housing costs, rose to 2.6%, up from 2.5%.
Experts said that the below-inflation rise in wages was a sign of the weakness of Britain's economic recovery, with economist Shaun Richards warning of a "real wage crisis".
In May 2013 UK average earnings were rising at a rate of 1.8% whereas in May 2014 they are rising at 0.3%! Recovery anyone #Realwagecrisis

— Shaun Richards (@notayesmansecon) July 16, 2014
The pay figures come alongside statistics showing that Britain's employment situation continues to be improving, in news that coalition ministers have seized upon.
The number of people in work now stands at 30.64 million, a rise of nearly one million people in the last year, with the proportion of people in work reaching 73.1% for March to May 2014.
Alongside this, the number of people out of work has shrank in the last year by 383,000 to 2.12 million, with the unemployment rate slipping to 6.5%, the lowest since the end of 2008.
Employment minister Esther McVey said: "An important milestone has been reached in our country's recovery. With one of the highest employment rates ever, it's clear that the Government's long-term economic plan to help businesses create jobs and get people working again is the right one.
"With an employment rate which has never been higher, record women in work and more young people in jobs, the resilience of the country during the downturn is being rewarded. We know there is more to do, and the best way to do so is to go on delivering a plan that's creating growth and jobs."
Prime Minister David Cameron said: "Today's figures show more people have the security of a job than ever before. Full employment is a key aim of our long-term economic plan."
Deputy Prime Minister Nick Clegg added: "More people up and down the country are finding jobs as we build a stronger, more balanced economy."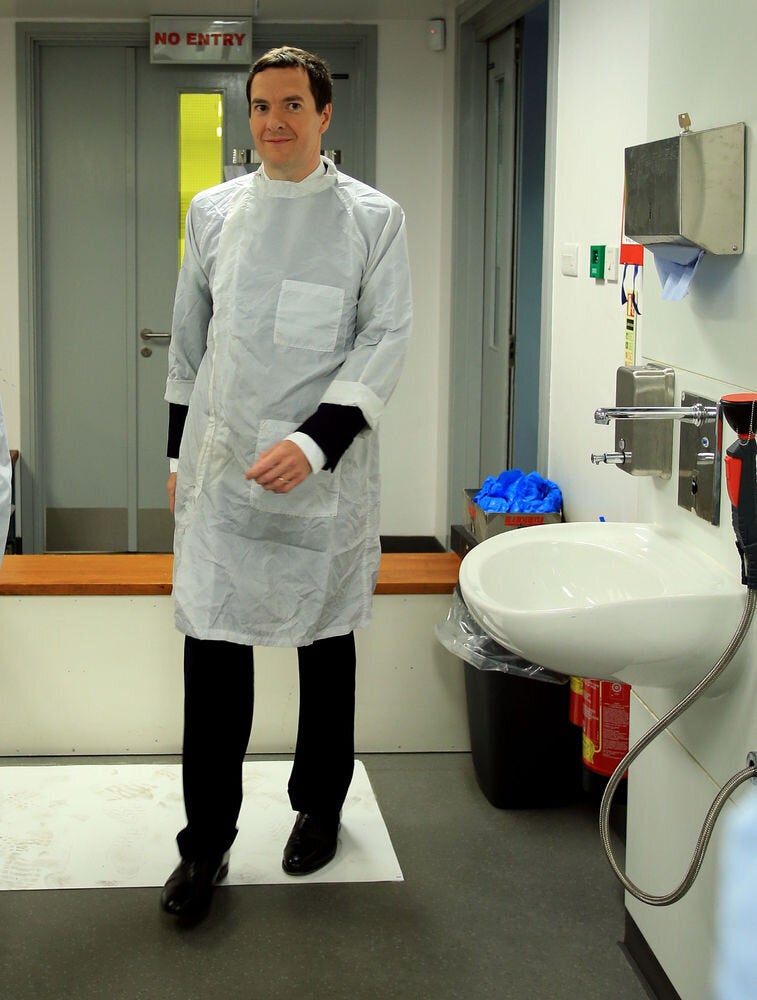 George Osborne the model
Popular in the Community