It shouldn't happen to a weather presenter.
But sadly for Carol Kirkwood, it did.
Kirkwood was presenting a BBC Breakfast weather segment from the beach in West Wittering, Sussex, when the producer's dog Connie wandered into the background as she addressed the camera.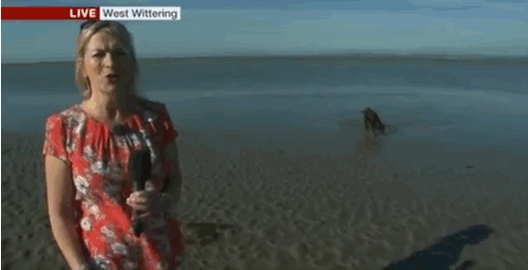 Having secured a prime spot, Connie then squatted and proceeded to answer the call of nature.
Kirkwood wraps up the segment and beams to the camera…as a voice from the studio groans: "Oh Carol, don't look behind you…"
She replies: "Upstaged by a dog, it's the story of my life"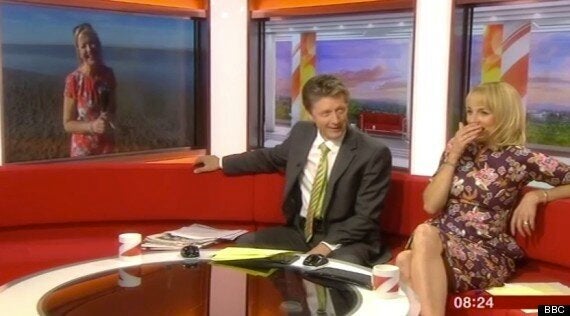 Popular in the Community