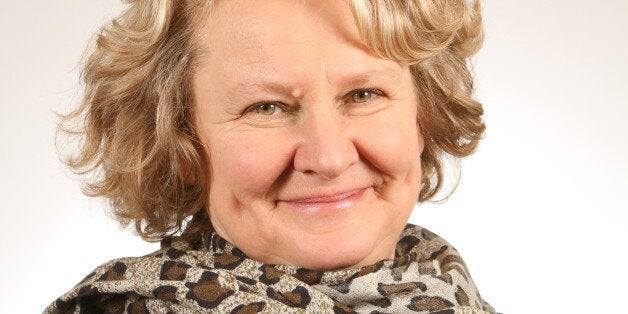 A shadow media minister said new Conservative female ministers' choice of clothes "really is the most interesting thing about them" as she backed a newspaper's focus on what they wore on reshuffle day.
A Daily Mail spread describing the women promoted in the reshuffle as being on the "Downing Street catwalk" and dissecting their outfits sparked protests.
Green MP Caroline Lucas called it an "all-time low", saying she wanted to know what women running the country think, not what they are wearing.
But Helen Goodman suggested it was the only coverage the newly-appointed members of the Government deserved. "Mail's page on Tory women was fair: all are puppets who'll change nothing and their appearance really is most interesting thing about them," she posted on Twitter - sparking a mostly hostile reaction from other users.
Liz Truss, the new Environment Secretary, was described by the newspaper as looking "bright and sensible but a little bit too eighties air hostess" while Employment Minister Esther McVey was a "thigh-flashing vision in grey check by Vivienne Westwood".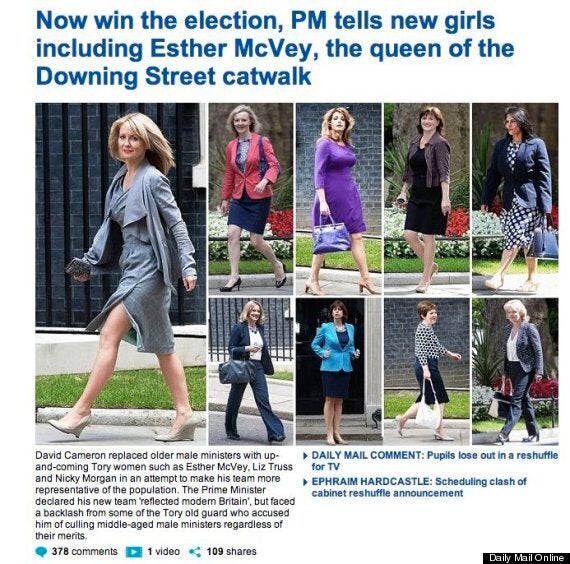 Newly-appointed Education Secretary Nicky Morgan - who was among those featured in the fashion spread - called on Opposition leader Ed Miliband to act. "Disappointing words from shadow minister Helen Goodman," she posted. Will Ed Miliband condemn these appalling comments?"
Defence Minister Anna Soubry - another of those featured - demanded an apology. Helen Goodman's comments were deliberately insulting," she said.
"She should personally apologise to every one of the talented women she has chosen to cheaply slur. Ed Miliband needs to make clear that these comments are absolutely unacceptable."
Another Tory MP, Sarah Newton, wrote a letter calling for action against Ms Goodman to Labour's deputy leader Harriet Harman, who last week railed against the sexism against women still prevalent at Westminster."This disgraceful and demeaning slur damages not only those Conservative MPs referred to, but all women in politics," she wrote.
Nick Clegg poked fun at the media focus on fashion, posting a photo of himself wearing a suit, shirt and trademark Liberal Democrat yellow tie and joking that he hoped he did not look "too 80s cabin attendant".