The couple shared a kiss during a private moment in the bedroom last week, and in Sunday night's show they appeared to take things a step further when they disappeared under the duvet together.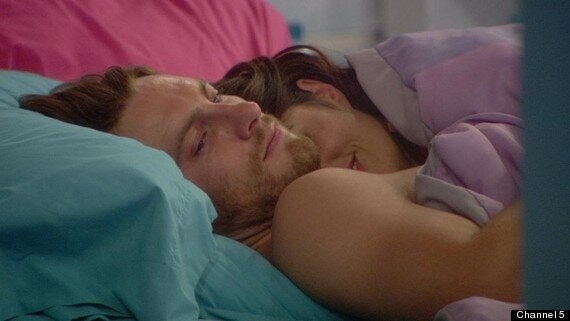 Helen and Ash in the 'BB' house
Earlier in the episode, Steven - sporting a freshly shaved head - and new housemate Zoe asked Helen and Ash if they'd gone any further than kissing since they'd been in the house together, but she was adamant that this wasn't going to happen.
She replied: "Oh my God! I'm not at yours and Kim's level yet! Are you f***ing kidding me?! I would never do anything like that."
However, little more than a few hours later, Helen and Ash were shown disappearing under the covers together where there appeared to be a lot of deep breathing and moving around out of view of the cameras, before they both re-emerged giggling.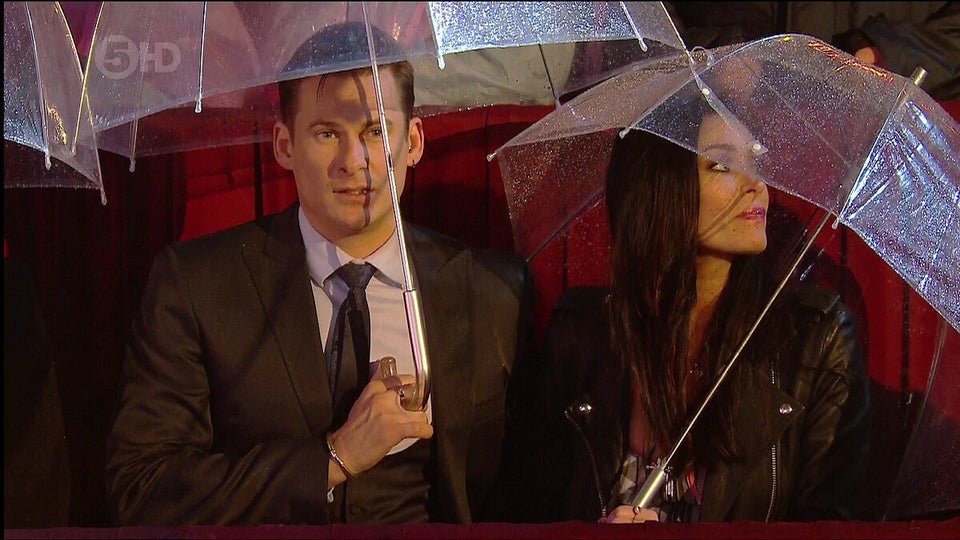 'Big Brother' Couples Through The Years