George Clooney has spoken about his recent spat with the Daily Mail, admitting that he finds it fun to knock the tabloid "once in a while".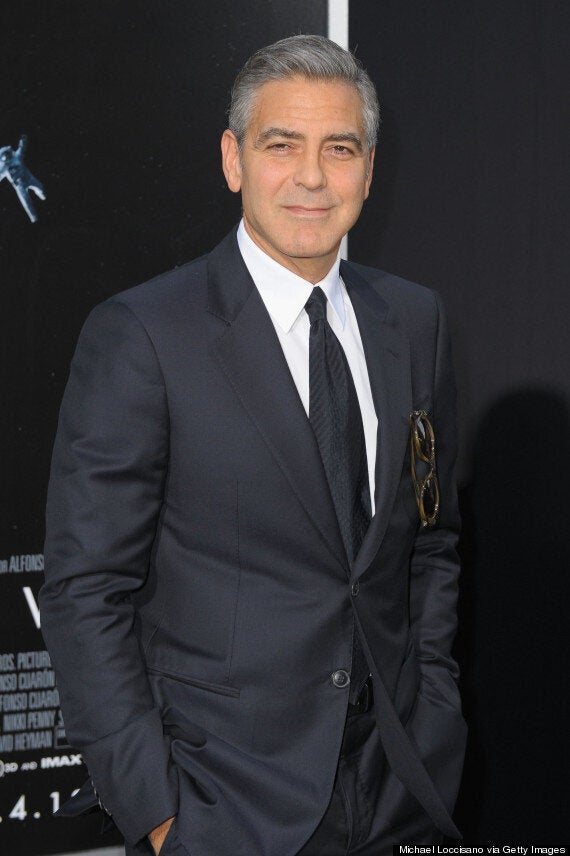 George was furious about the article and published a lengthy rebuttal where he attacked the Mail and accused them of "fabricating" their article.
"Those are really bad guys and they do tend to tee off on everybody.
"Every day they write things that aren't true, but every once in a while they write something that is actually dangerous to your family, and it's probably not true. And that's the one you pick."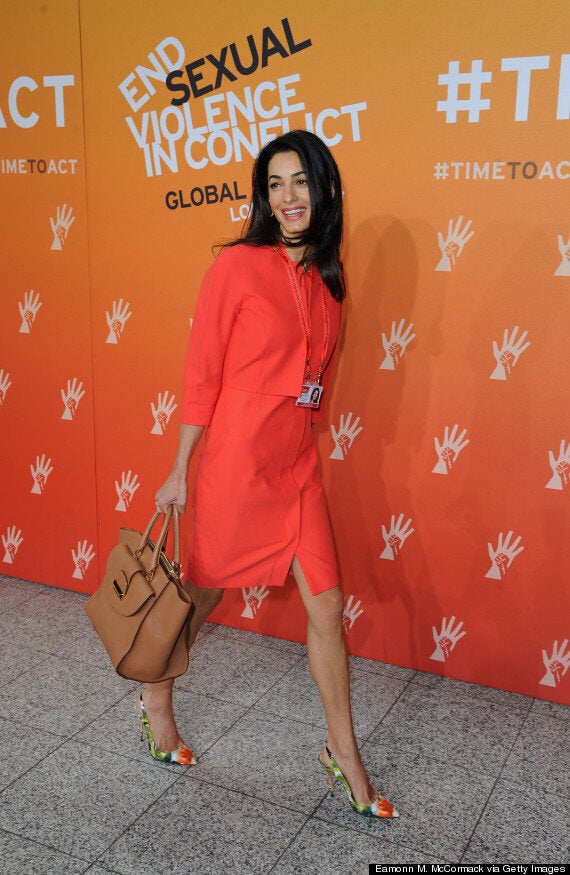 Human rights lawyer Amal Alamuddin
"The problem is that none of that is true. The original story never cites that source, but instead goes out of its way to insist on four different occasions that 'a family friend' spoke directly to the Mail. A " family friend" was the source. So either they were lying originally or they're lying now."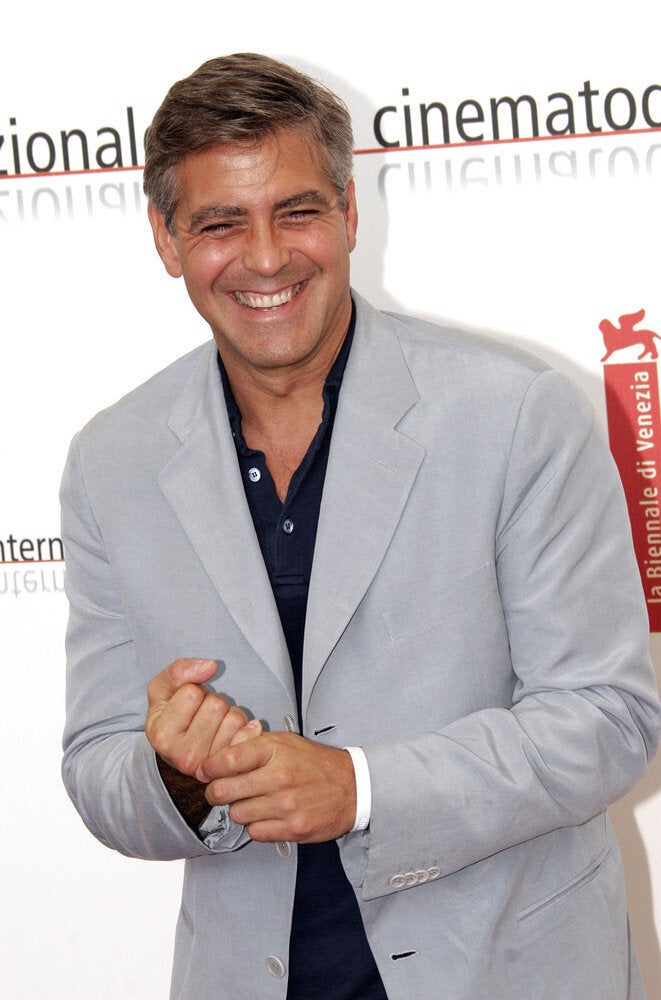 George Clooney through the years
Popular in the Community