George Clooney has spoken about his recent spat with the Daily Mail, admitting that he finds it fun to knock the tabloid "once in a while".
Their feud started earlier this month, when both the Daily Mail and its online counterpart MailOnline published a story about his fiancée Amal Alamuddin, which claimed that her mother opposed their forthcoming nuptials for cultural and religious reasons.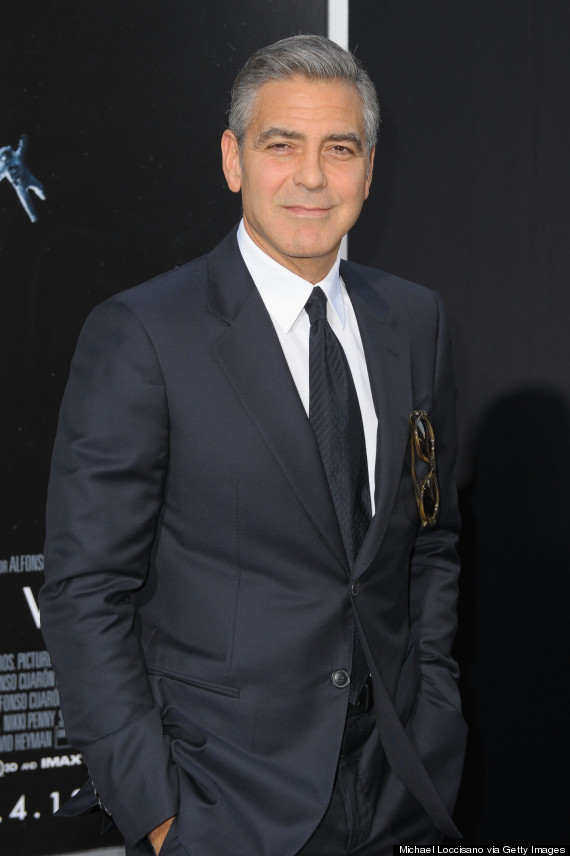 George Clooney
George was furious about the article and published a lengthy rebuttal where he attacked the Mail and accused them of "fabricating" their article.
"This lie involves larger issues. The irresponsibility in this day and age, to exploit religious differences where none exist, is at the very least negligent and more appropriately dangerous," he wrote.
The 'Gravity' star then received a rare public apology from the Daily Mail, who also removed the article from their website.
George has now admitted that despite it all, he rather enjoyed being able to take on the Daily Mail with his own article, telling Variety: "It's just fun to slap those bad guys every once in a while, knock 'em around.
"Those are really bad guys and they do tend to tee off on everybody.
"Every day they write things that aren't true, but every once in a while they write something that is actually dangerous to your family, and it's probably not true. And that's the one you pick."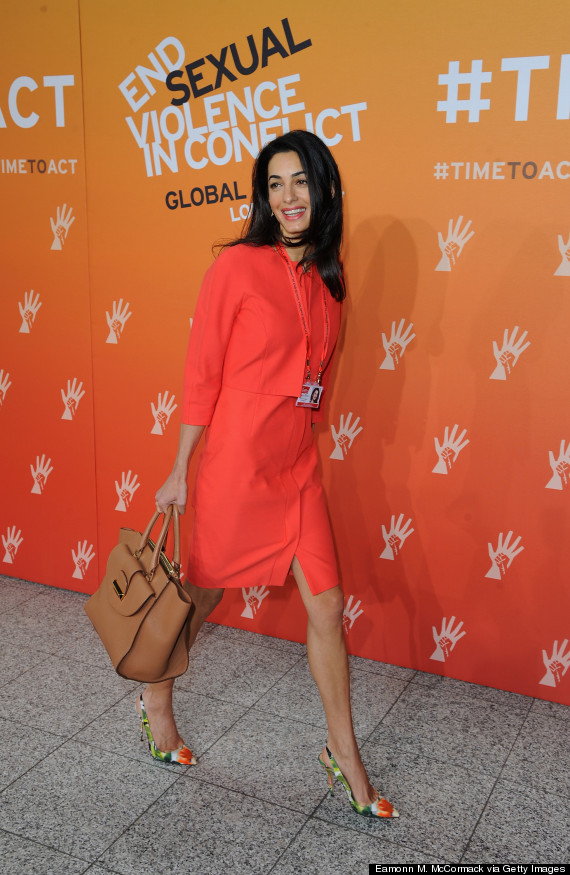 Human rights lawyer Amal Alamuddin
When the Daily Mail first issued their apology, George was less than impressed and penned another piece on USA Today, writing: "[In their] apology, managing editor Charles Garside claims that the article was 'not a fabrication', but 'based the story on conversations with senior members of the Lebanese community'.
"The problem is that none of that is true. The original story never cites that source, but instead goes out of its way to insist on four different occasions that 'a family friend' spoke directly to the Mail. A " family friend" was the source. So either they were lying originally or they're lying now."
Since then, it's been reported that fellow A-lister Angelina Jolie is planning to take legal action against the publication, after they published a video from the 1990s which they claim shows the actress while she was addicted to heroin.
LIKE US ON FACEBOOK | FOLLOW US ON TWITTER