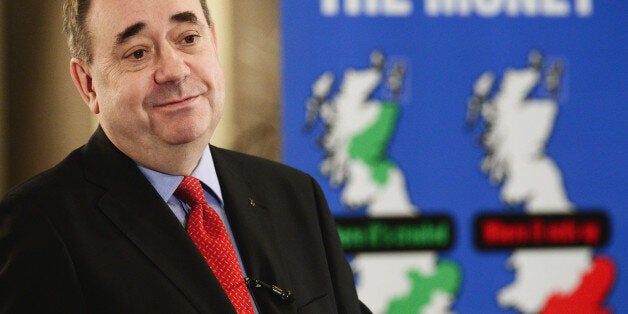 Alex Salmond's hopes of keeping the pound in the event of Scotland gaining independence are no more than a "dead parrot", MPs have warned.
In a scathing assessment of the Scottish First Minister's blueprint for an independent Scotland, the Commons Scottish Affairs committee said that no chancellor could agree to share the pound through a currency union "without totally destroying both their political and economic credibility".
The committee praised the MPs for their "necessary clarity", explaining: "A joint currency would be against the best interests of both the continuing United Kingdom and a separate Scotland... also because the people of Scotland deserve to know, before the referendum, what the true consequence of their vote might be."
The MPs warned that Scottish independence, and the resultant loss of the pound sterling, would have "far reaching consequences throughout Scotland but nowhere more so than Scotland's financial services industry".
The committee urged the Scottish government "must move quickly to provide information as to how it intends to protect the thousands of jobs dependent upon this vital part of the Scottish economy".
Labour MP Ian Davidson, chair of the committee, said: "There will be no currency union between a separate Scotland and the continuing United Kingdom. No currency union of any kind: no ifs, no buts, no fudges, no deals. We have had complete clarity and openness on this from George Osborne, Ed Balls and Danny Alexander: from the leadership of the three main political parties in the United Kingdom. There is no shadow of doubt. All were unequivocal.
"The Scottish Government tries to give the impression that a currency union is still a possibility. It is not. This parrot is dead."
A spokesperson for First Minister Alex Salmond dismissed the "lame" report, saying: "An independent Scotland will keep the pound - as conceded by the unnamed UK minister caught telling the truth by saying 'of course' there will be a currency union.
"The pound is as much Scotland's as it is England, Wales and Northern Ireland's."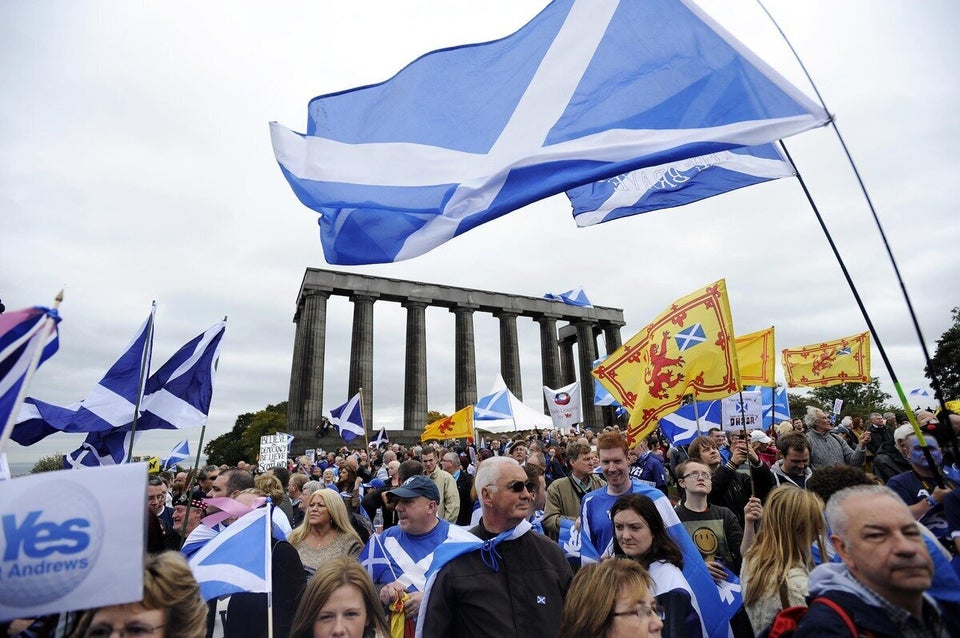 Scotland's Independence Bid