New details on the altercation between Orlando Bloom and Justin Bieber have emerged and, apparently, the pair's fellow diners were quite happy with the actor's actions.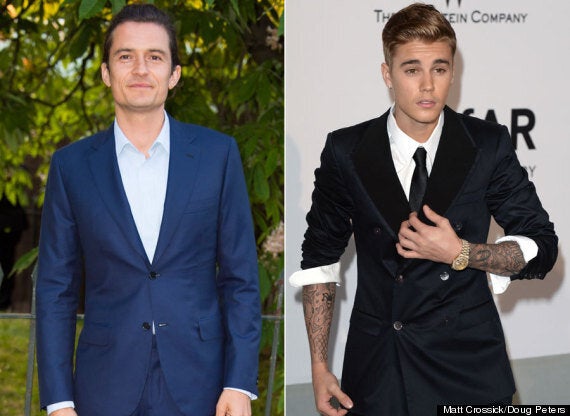 Orlando Bloom and Justin Bieber
It is believed the Aussie model is the reason behind Justin and Orlando's feud after Biebs reportedly got a little too close to her at the 2012 Victoria's Secret show.
Another source has suggested that, prior to the fight, Orlando refused to address the 'Baby' singer.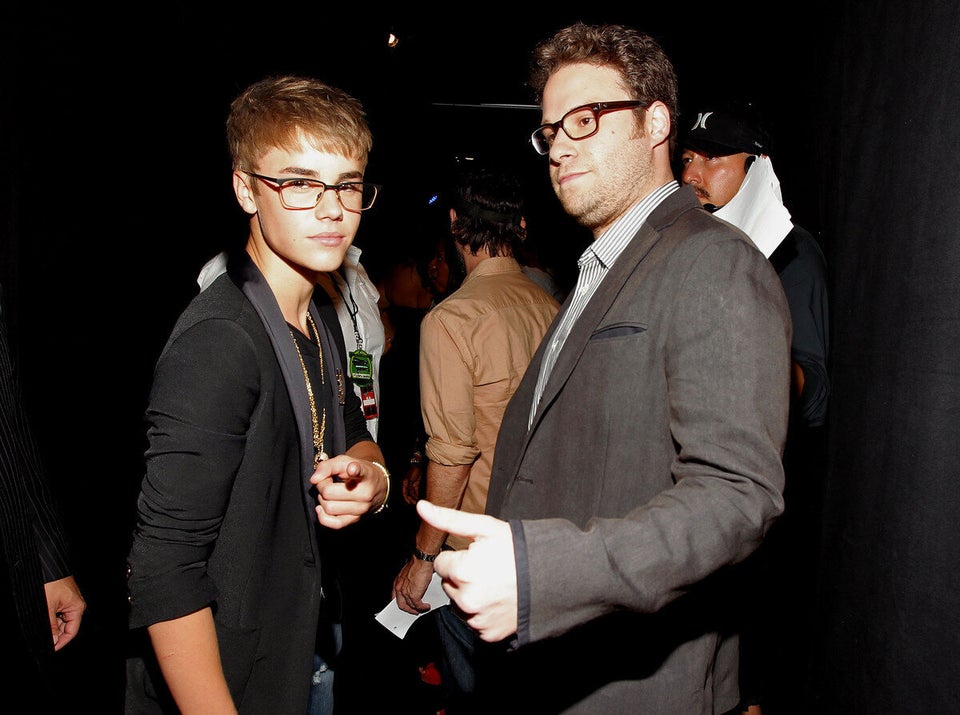 Celebrity Feuds