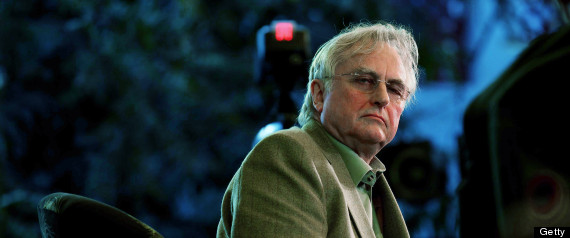 There's something for both non-believers and non-Beliebers in this week's round-up of Twitter funnies.
For it was the week that Orlando Bloom and Justin Bieber went mano a perfectly manscaped mano in Ibiza...
"Orlando Bloom apparently threw a punch at Justin Bieber last night during an argument..." http://t.co/dVMPIeozBN pic.twitter.com/DxB4ETJMYT

— Fallon Tonight (@FallonTonight) July 31, 2014
The week that Usain Bolt was a little, erm, down about the Commonwealth Games. Although Al Pacino seemed to be enjoying it...
Al Pacino enjoys the gymnastics. https://t.co/MDvy7OKb83

— Michael Spicer (@MrMichaelSpicer) July 29, 2014
The week that Eastbourne Pier sadly caught fire...
"NO!!! I CAN'T LEAVE NOW, THE FRUIT MACHINE IS JUST ABOUT TO PAY OUT :( " pic.twitter.com/HdtJGJnG33

— Stephen Grant (@stephencgrant) July 30, 2014
And the week that Richard Dawkins sent people into a frenzy by tweeting the following...
Date rape is bad. Stranger rape at knifepoint is worse. If you think that's an endorsement of date rape, go away and learn how to think.

— Richard Dawkins (@RichardDawkins) July 29, 2014
Which led to responses like this...
Highly unusual levels of self awareness from Richard Dawkins' new book. pic.twitter.com/qJYTrKWPVz

— DocHackenbush (@DocHackenbush) July 29, 2014
...and the tweets we kick off with below. Enjoy!
The Week In 50 Funny Tweets
SEE ALSO: