Scotland's record medal-haul at the Commonwealth Games will push its people to voting for independence in September, the SNP has said, prompting a backlash from Westminster.
Deputy First Minister Nicola Sturgeon said that, despite the latest polls still showing the Better Together campaign is ahead, the Yes campaign has the momentum on the "final straight".
As the games come to a close today, she told The Observer: "I do think the momentum is with us. I think, as we come out of the Commonwealth Games at the weekend, that is us in the final straight of the campaign and you will see that momentum quite visibly."
Scotland's athletes won 19 gold, 15 silver and 19 bronze medals to place fourth in the games, behind England, Australia and Canada.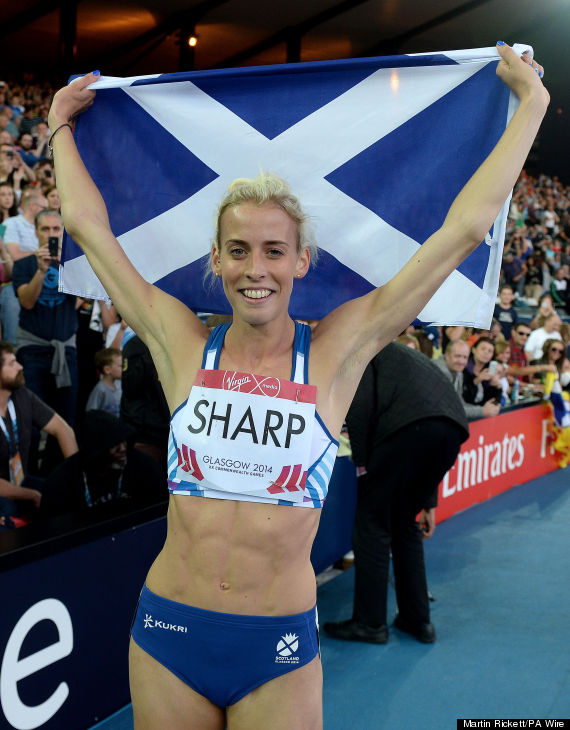 Could Scotland's record medal haul give Scots a 'feel good factor' and seal victory for the Yes Campaign?
Asked about the impact of the games specifically, Sturgeon added: "I think it will inevitably leave a feelgood factor," she said. "I think confidence not only in Glasgow but across the country is high.
"Not only have we staged already what is being talked about as the best Commonwealth Games ever, but the team has done incredibly well with a record number of medals. But sport is sport, politics is politics."
But Deputy Prime Minister Nick Clegg - Sturgeon's counterpart in Westminster - accused the SNP of "distorting" and "sullying" the games.
SEE ALSO Should Daniel Wallace Have Shouted 'Freedom'?
Speaking at a training session of Murrayfield Wanderers in Edinburgh, Clegg said: "I never for one minute thought that sport, and the fact that everyone can enjoy watching Commonwealth sport, was suddenly going to influence how people vote on the future of Scotland - whether it remains in the UK or not.
"I think it was very misplaced and gauche of Nicola Sturgeon this morning to try and extract political advantage from the Commonwealth Games."
He added: "The Commonwealth Games are exactly what everybody wants them to be, which is a wonderful festival of sport bringing athletes together from around the Commonwealth, from around the world, and it really shouldn't be distorted or sullied by the politics of the SNP."
Clegg later answered questions from rugby players on the impact sport can have on politics.
He said: "I think on the whole it is much better if politics and sport stay seperate, but sometimes sports can have a big galvanising effect on big political issues of the day."