Danielle Lloyd's Instagram page has taken a surprisingly poetic turn, amid reports that her marriage to footballer Jamie O'Hara is over.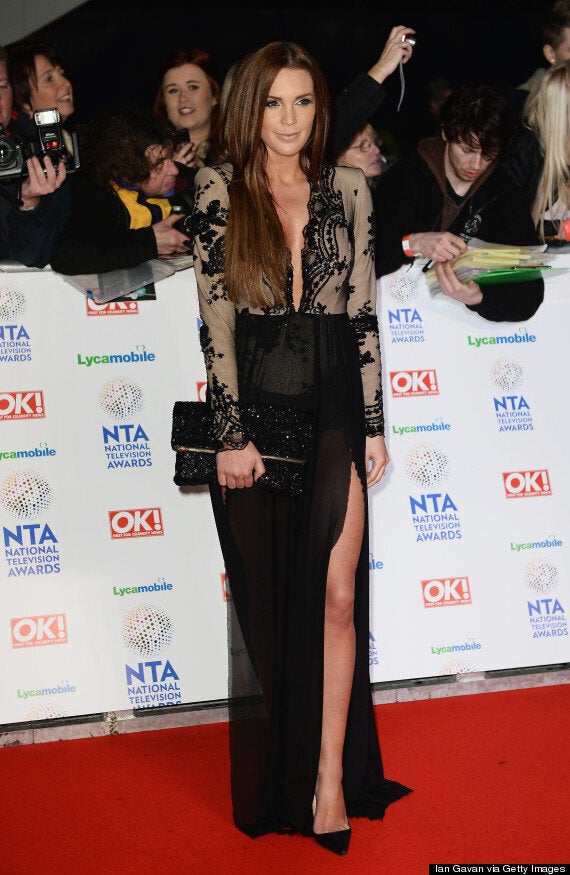 Danielle let her Instagram followers know how she was feeling on Sunday afternoon, when she posted an image of a candy heart shattering, along with the message: "I could fill a thousand pages telling you how I felt and still you would not understand. So now I leave without a sound, except that of my heart shattering as it hits the ground."
Although she's since removed the photo, her fans reacted to the post with messages of support, tweeting:
However, it looks like Danielle is working through her "heartbreak" with the help of her children, sharing a couple of adorable photos of them enjoying some Sunday morning "snuggles" together with her Instagram followers:
Danielle has spoken out in the past about cheating footballers, saying: "They need to keep it in their trousers" and joking that if O'Hara ever cheated she would "cut his bits off".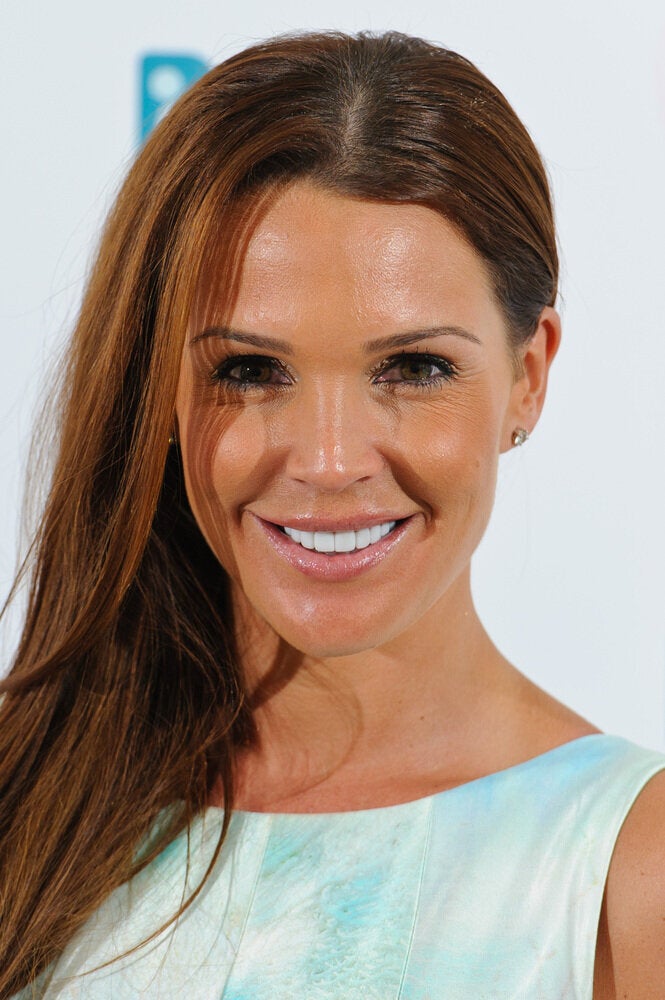 Danielle O'Hara
Related