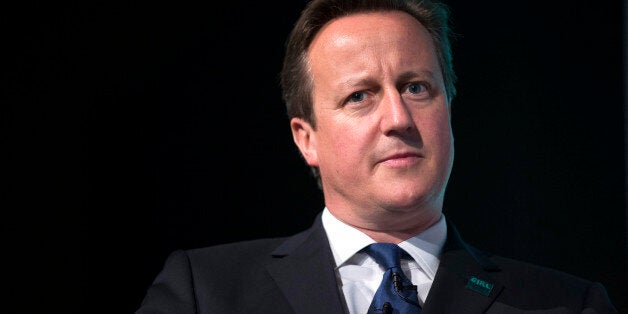 David Cameron is facing a furious backlash for "refusing" to return from his holiday and recall Parliament - despite Britain deploying warplanes to Iraq.
But is the case for recalling parliament a strong one? For MPs to be called back to Parliament the government has to pass a request on to Commons Speaker John Bercow, who then has the final say. It's a rare occurrence that only happens because of "events of major national importance."
Looking back, the death of Margaret Thatcher was judged sufficiently important to summon MPs back to Westminster, as was the hacking scandal and the London riots in the summer of 2011.
But right now, as the world watches in horror as thousands of Yazidis are trapped in extreme conditions after fleeing advancing Islamic State (IS) forces, the Prime Minister is in the Algarve, Portugal, where officials say he is in close touch with ministers and officials and still running the country.
Deputy PM Nick Clegg is in Spain, Home Secretary Theresa May is on an Alpine break, and First Secretary of State William Hague is also holidaying.
Foreign Secretary Philip Hammond is currently the most senior minister in the capital, even though he has only been in his job for a month.
But a recall "is not on the cards," the prime minister's spokesperson said yesterday, dismissing concerns from MPs who have said the UK currently has "no policy" on the issue.
As the sense of disarray at the heart of government intensifies, the question remains open as to whether or not the Prime Minister will bow to pressure and if the Government will be recalled over the escalating disaster.