Kelly Brook has revealed that she and David McIntosh have postponed their wedding plans, because they're both currently so busy with work.
Kelly and David announced their engagement on Instagram earlier this year, following a whirlwind 11-week romance, but since then she's landed a role in the American sitcom 'One Big Happy' and has a much more hectic schedule, meaning her wedding plans have been put on hold.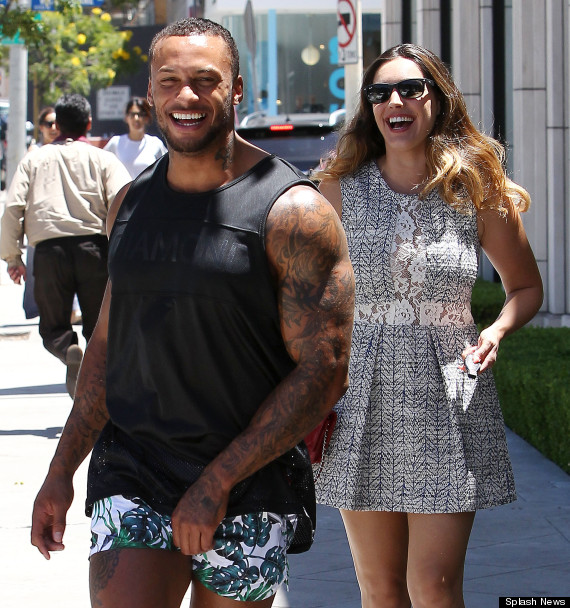 Kelly Brook and fiancé David McIntosh
Speaking to Star magazine, she says: "We were going to get married next month, but we had to postpone because of my TV show and his work commitments. We don't want to rush it."
So, Kelly, you're telling us David has "work commitments" at the moment? With 'Celebrity Big Brother' due to start in a matter of days, and David among the rumoured contestants? Very interesting.
It's been previously reported that the happy couple had decided to hold off getting married so that the former 'Gladiators' hunk could appear in the 'CBB' house - and he's certainly a busy boy at the moment, having recently filmed an appearance in Nicki Minaj's forthcoming 'Anaconda' music video.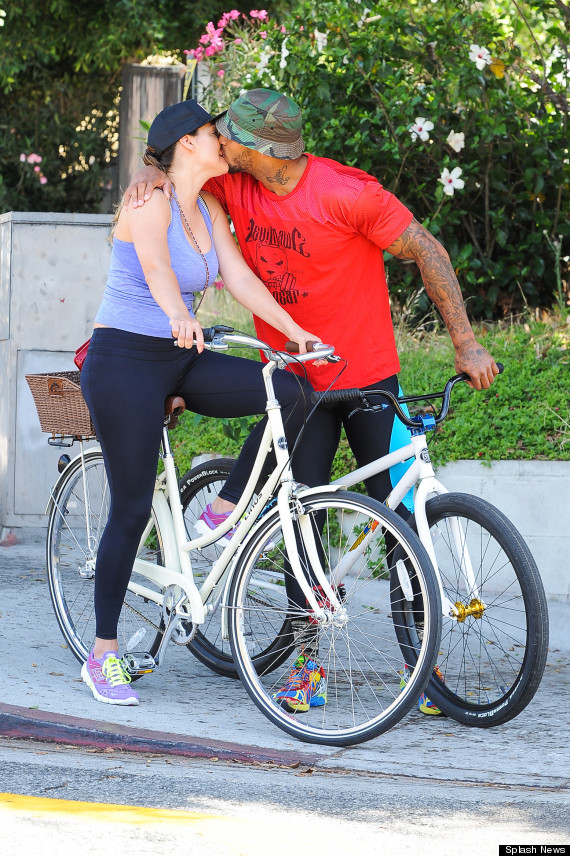 Good hat
Kelly goes on to speak about where the couple are hoping to tie the knot, admitting that she's struggling to make her mind up about whether or not to have the ceremony abroad.
She adds: "We talked about running away and doing it in Italy, but I keep changing my mind,' she added. 'I think we'll have a big English, Wigan wedding. Our Big Fat Wigan Wedding!"
Kelly's autobiography is also due to hit shelves later this year, while it was reported earlier this week that David is planning to write his own life story, which we're certain will rival 'War and Peace' in terms of highbrow content...
LIKE US ON FACEBOOK | FOLLOW US ON TWITTER