Kelly Brook has revealed that she and David McIntosh have postponed their wedding plans, because they're both currently so busy with work.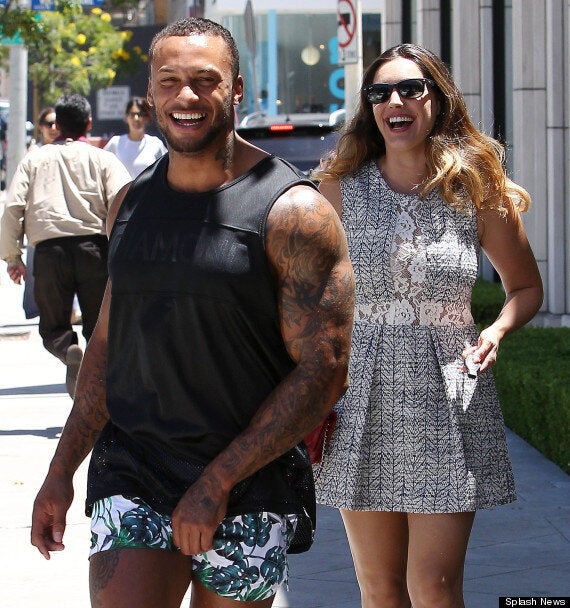 Kelly Brook and fiancé David McIntosh
Speaking to Star magazine, she says: "We were going to get married next month, but we had to postpone because of my TV show and his work commitments. We don't want to rush it."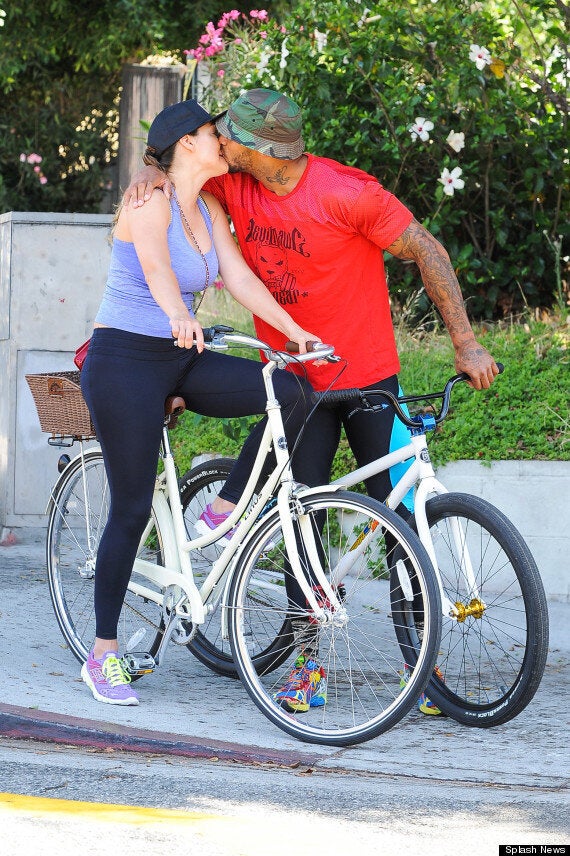 Kelly goes on to speak about where the couple are hoping to tie the knot, admitting that she's struggling to make her mind up about whether or not to have the ceremony abroad.
She adds: "We talked about running away and doing it in Italy, but I keep changing my mind,' she added. 'I think we'll have a big English, Wigan wedding. Our Big Fat Wigan Wedding!"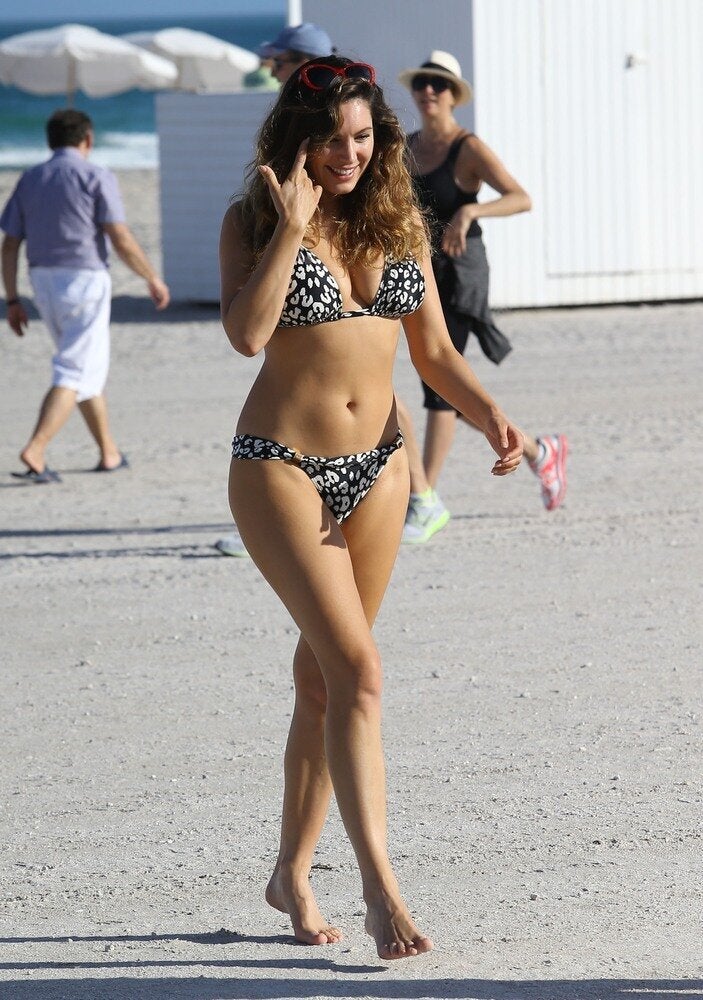 Kelly Brook and David McIntosh in Miami