A 50-year-old man died after getting a sex toy lodged up his bottom and being too embarrassed to seek urgent medical help, an inquest has heard.
Nigel Willis had the vibrator stuck in his anus for five days before he was rushed to hospital on New Years Eve, Southwark Coroner's Court heard on Tuesday.
The diabetic, who cared for his elderly mother at their home in Forest Hill, told a friend he had been lying on the sofa for five days feeling dizzy and weak before the alarm was raised, the Evening Standard reported.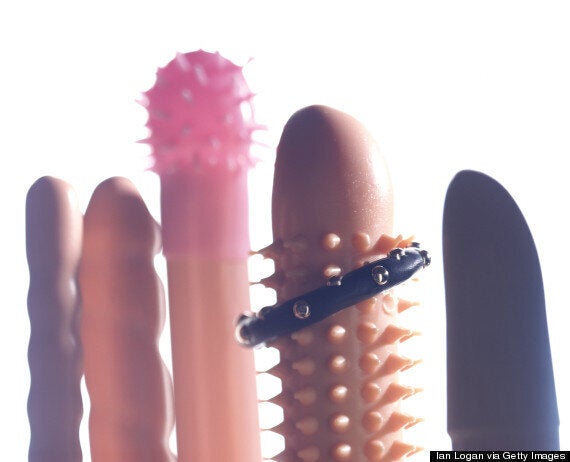 Nigel Willis was admitted to hospital with a vibrator stuck in his anus (file picture)
Willis was admitted to intensive care with septic shock and underwent emergency surgery to remove a "foreign body" from his anus.
He later died on 7 February.
A post-mortem examination determined the cause of death to be multi-organ failure, sepsis and a perforated bowel, the News Shopper reports.
Sepsis is a common infection triggered by an infection. It sees the body's immune system go into overdrive, setting off a series of reactions including widespread inflammation, swelling and blood clotting, explains the NHS.
If not treated quickly, it can lead to multiple organ failure and death.
The coroner ruled Willis died as a result of an accident.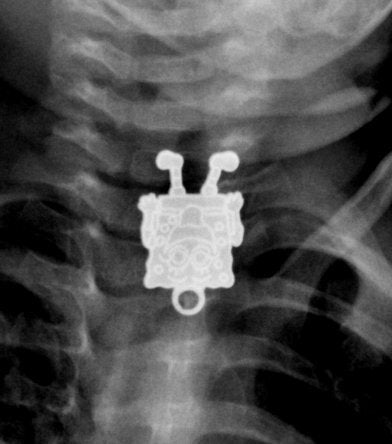 Wild X-Rays And Medical Photos
Related