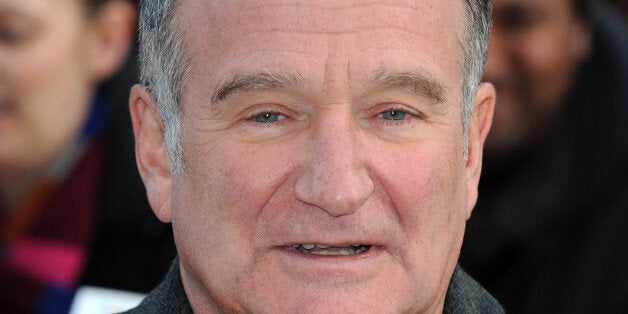 The event's Executive Producer has confirmed that the In Memoriam section of the show, which features every year, is currently being created, adding that they are planning something to commemorate Robin Williams' career.
In a statement issued to People, Dom Mischer explains: "Plans for the In Memoriam segment are in discussion. While we are all still coming to terms with this week's tragic news, we are working to give Robin Williams the proper and meaningful remembrance he so well deserves."
The In Memoriam section of the show pays tribute to members of the entertainment industry who have died in the past year, honouring on-screen stars as well as those who work to make films and television shows happen.
Since Robin's death, thousand of fans - including a number of celebrities - have paid tribute to the 'Mrs Doubtfire' star.
Robin was found dead at his family home in California on 11 August, the last person to see him alive was his wife Susan Schneider, who spoke to him the evening before.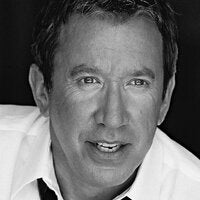 Celebrities Mourn Robin Williams
Popular in the Community