Simon Cowell has revealed what pushed him to sack Cheryl Fernandez-Versini as a judge on the American version of 'The X Factor', leading to a public falling out between the two of them.
Cheryl was initially announced as one of the judges on 'The X Factor' when it first headed Stateside in 2011, but after a few days on the panel she was famously sacked in favour of Nicole Scherzinger, who at the time had been acting as a presenter on the show.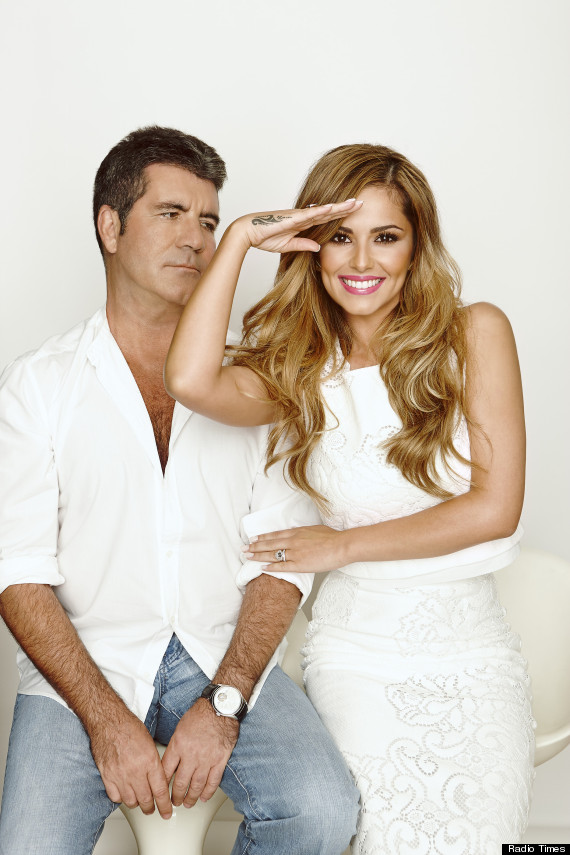 Cheryl and Simon
Opening up in the new issue of Radio Times, Simon discusses what provoked his decision, and it seems those infamous purple trousers may have been her downfall after all.
He explains: "When I saw her I didn't recognise her. Literally. The hair and outfit were crazy. Just totally crazy.
"She'd put on a bit of weight, but not loads. That wasn't the issue.
"The only way I can describe it is that it wasn't Cheryl sitting in that seat. She'd lost her confidence."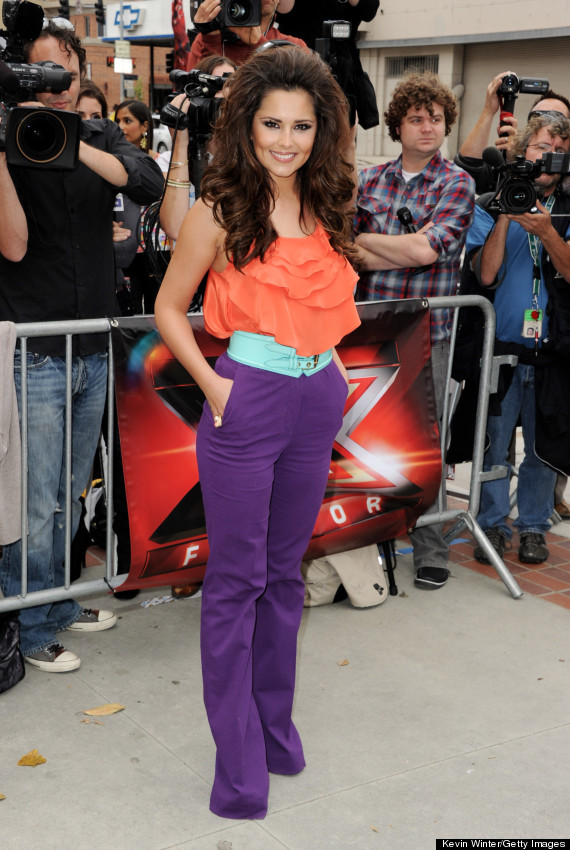 Cheryl's controversial fashion choice
What a charmer, eh? Remember, readers, purple trousers cost jobs. Think twice before you splash out on those flares.
Meanwhile, Chezza recently revealed that she thinks Simon was "right" to sack her from the American series, though that didn't stop her flipping out at the time and sending the music mogul an expletive-laden text message, reading: "F**k the orange and purple outfit. F**k the big hair. F**k the UK X Factor. F**k you all. I hate you."
While they may now have put their past feud behind them, it sounds like the pair are still struggling to see eye to eye now that they've both returned to 'The X Factor', with Cheryl telling the audience during the audition stages she was going to "give [Simon] a slap".
You can catch both Simon and Cheryl back in action when 'The X Factor' returns to our TV screens on Saturday, 30 August.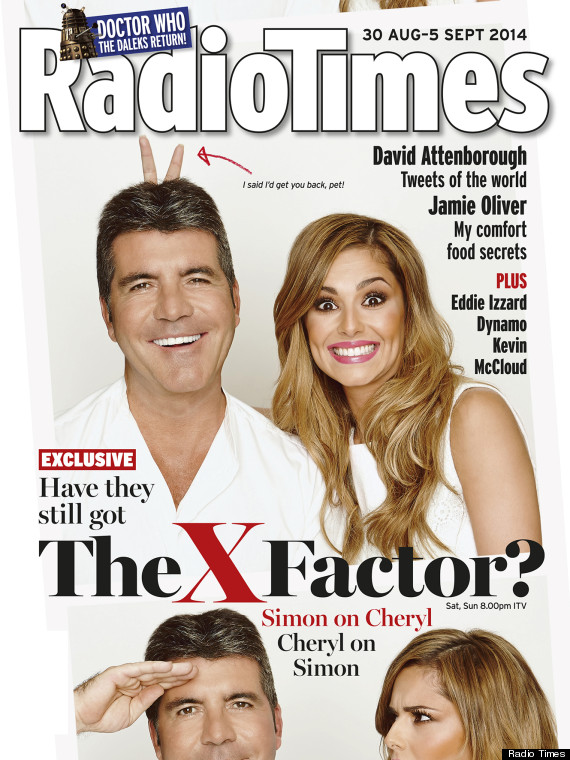 Read their full interview in the new issue of Radio Times, out now.
LIKE US ON FACEBOOK | FOLLOW US ON TWITTER