Cameron Diaz has hit out at the hackers responsible for publishing stolen photos of Jennifer Lawrence and other celebrities online, adding that she hopes they are caught and face the consequences of their actions.
Jennifer is one of over 100 celebrities whose nude photos have allegedly been obtained illegally in one of the biggest celebrity hacks in history, which Cameron has branded a "major violation".
READ MORE:
Promoting her new film 'Sex Tape' - a film which slightly mirrors the recent real life events, where a married couple unwittingly find their private sex tape has been leaked online due to an iCloud misunderstanding - Cameron told Holly Willoughby and Phillip Schofield on 'This Morning': "Hopefully, whoever has done it will be caught and made examples of."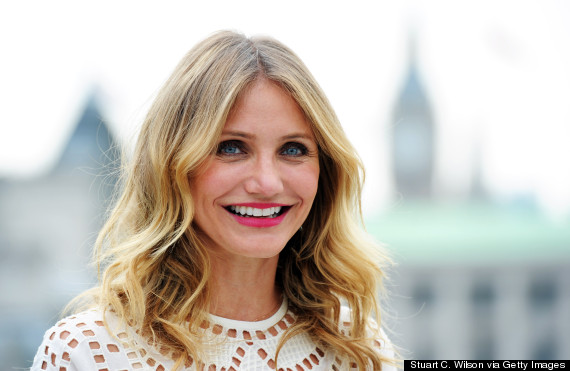 Cameron Diaz
She also added that people shouldn't think that the victims' celebrity status doesn't make them any less human, adding: "If these guys can do it to this group of people then everyone's vulnerable to it."
"I think that people really need to look at... how would they feel if it happened to them?"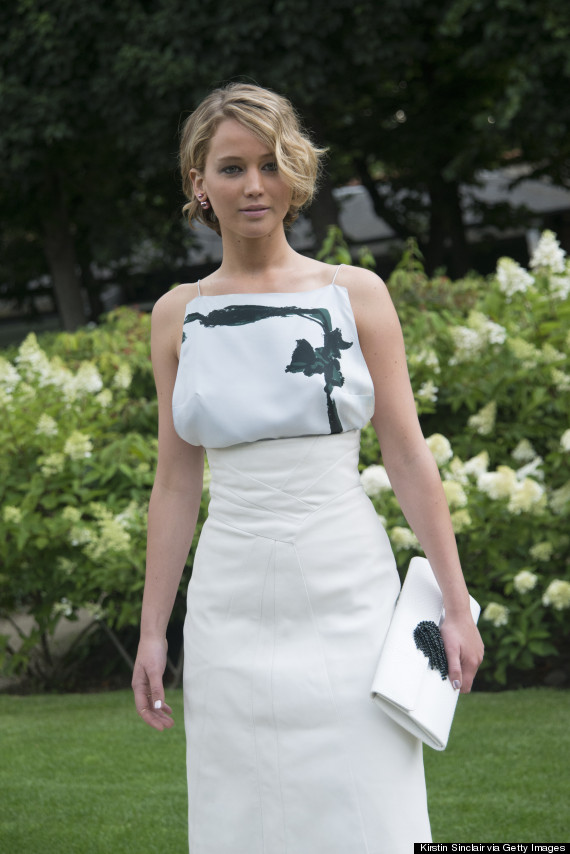 Jennifer Lawrence
As well as Jennifer Lawrence, stars like Kate Upton and 'Downton Abbey' actress Jessica Brown Findlay have also had their private photos and videos posted online by the hacker.
Earlier this week, Apple denied that the leak was anything to do with a glitch in their iCloud software, saying that it was a "targeted attack" on the famous victims, and that the private images had been stolen by a hacker who managed to obtain their personal information, such as passwords and security questions.
Meanwhile, the FBI have said that they are on the case to find the person responsible for leaking the pictures and Twitter are suspending the accounts of anyone who posts the explicit photos.
LIKE US ON FACEBOOK | FOLLOW US ON TWITTER