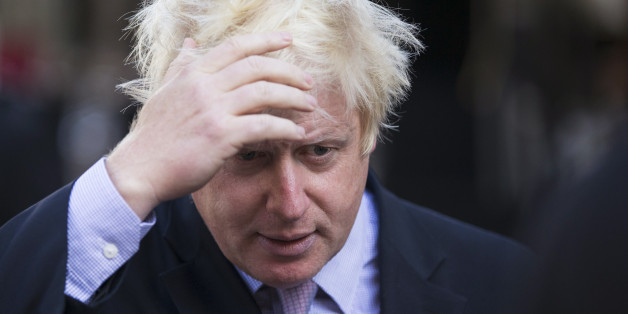 Oli Scarff via Getty Images
Labour politicians have been angling to be the party's candidate for London Mayor now Boris Johnson is nearing the end of his term and is hoping to move to Parliament.
Tottenham MP David Lammy has ended mounting speculation by declaring that he is running to be Labour's London Mayoral candidate, pledging to be a Mayor who "extends opportunity to all Londoners". This makes him the second Labour figure to declare his intentions after transport expert Christian Wolmar.
With other Labour figures expected to throw their hats into the ring, HuffPostUK runs through seven contenders who could compete to be Labour's candidate, and their strengths and weaknesses.