Motorola has announced that the Moto 360 will have a UK release date of early October for a RRP of £199.99.
The company's first smart watch and one of the first smart watches to be shown running Android Wear has been widely regarded as the poster boy for Google's new wearable operating system.
With a 1.5-inch curved screen and all-metal design the Moto 360 blends classic watch design with modern technology.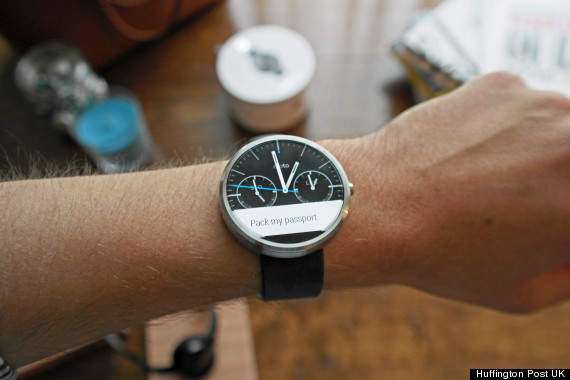 Motorola is hoping that the advanced features of the watch such as wireless charging and a built-in heart rate monitor will help set it apart from the competition.
Designed as a premium product the Moto 360 has a brushed aluminium along with the latest version of Gorilla Glass protecting the display.
It'll launch in two colours: black and silver while both will come with a leather strap.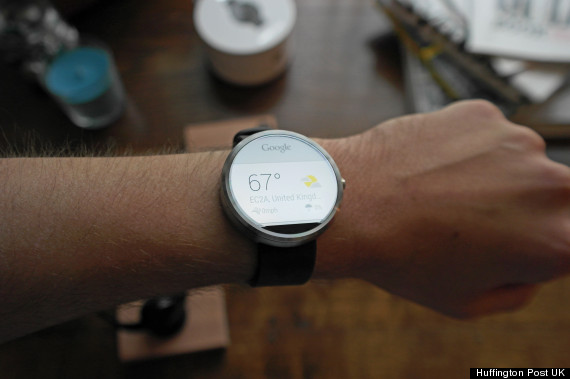 The Moto 360 will run the latest version of Android Wear letting you speak commands to the watch. Tile-based cards then show you notifications, essential information and location and time-based contextual info.