Britain's two big state-backed banking groups would move to the English capital if Scotland breaks away from the union, they confirmed.
Royal Bank of Scotland, which has been based in Scotland since 1727, said "material uncertainties" meant it would be necessary to re-domicile the Bank's holding company and its main operating entity to England.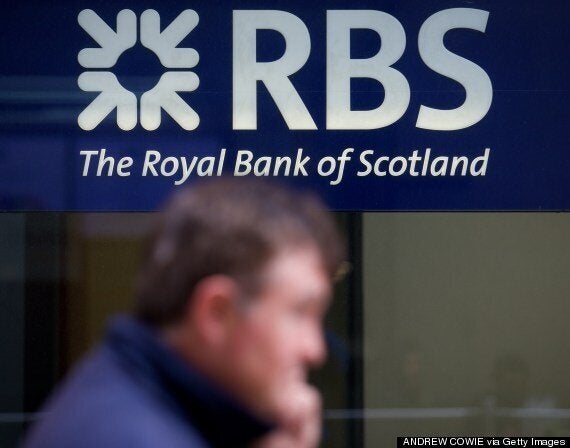 RBS could move to London if Scotland votes for independence
Lloyds Banking Group, which includes Halifax and Bank of Scotland, said it has plans in place to set up new "legal entities" in England if the Yes campaign is victorious.
The two banks will also press the Government to introduce legislation to speed up the potentially time-consuming relocation, Sky News reported.
Directors of the banks want ministers to introduce a new Act of Parliament to remove the need for a lengthy legal process through courts.
It said the decision to re-domicile should have no impact on everyday banking services and that it would retain a significant level of its operations and employment in Scotland.
Standard Life has also advised investors it is "planning for new regulated companies in England to which we could transfer parts of our business if there was a need to do so".
RBS said there were a number of "material uncertainties" arising from the Scottish referendum vote which could have a bearing on the Bank's credit ratings, and the fiscal, monetary, legal and regulatory landscape.
It added: "For this reason, RBS has undertaken contingency planning for the possible business implications of a Yes vote. RBS believes that this is the responsible and prudent thing to do and something that its customers, staff and shareholders would expect it to do."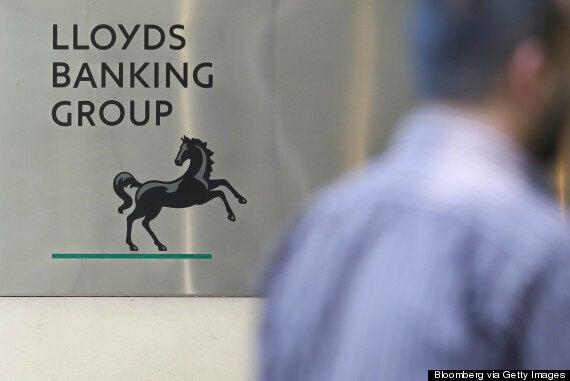 Lloyds has made plans to move to London
A Lloyds spokesman said the group - which also includes Scottish Widows, where Prime Minister David Cameron made his emotional plea for the union to remain - had been contacted by concerned customers, staff and stakeholders about its plans in the event of a Yes vote.
The spokesman said: "While the scale of potential change is currently unclear, we have contingency plans in place which include the establishment of new legal entities in England.
"This is a legal procedure and there would be no immediate changes or issues which could affect our business or our customers.
"There will be a period between the referendum and the implementation of separation, should a Yes vote be successful, that we believe should be sufficient to take any necessary action.
"As a group we are committed to supporting our customers across Scotland and the rest of the UK."
Treasury financial secretary David Gauke said: "Looks like an independent Scotland will have more pandas than banks or insurance companies."