 Royal Bank of Scotland has repeated its warning of a "material adverse effect" on its business if Scots vote in favour of independence next month.
The Edinburgh-based bank, which is 80% owned by the taxpayer, highlighted the potential for uncertainty caused by a Yes vote, which it said could significantly impact the group's credit ratings as well as the fiscal, monetary, legal and regulatory landscape to which the business is subject.
In a section outlining the risk factors facing the group, RBS said in its half-year results that independence could "significantly impact the group's costs and would have a material adverse effect on the group's business, financial condition, results of operations and prospects".
The comments are in line with a statement made by the bank in its annual report earlier this year. The company, which has maintained a neutral position ahead of the vote, has been holding talks with the Bank of England, UK Financial Investments and the Scottish and UK governments over the referendum.
The bank's half-year results confirmed figures published last week showing a big jump in operating profits to £2.6 billion. It said it has benefited from the improving economy, reduced bad debts and the quicker run down of non-core assets.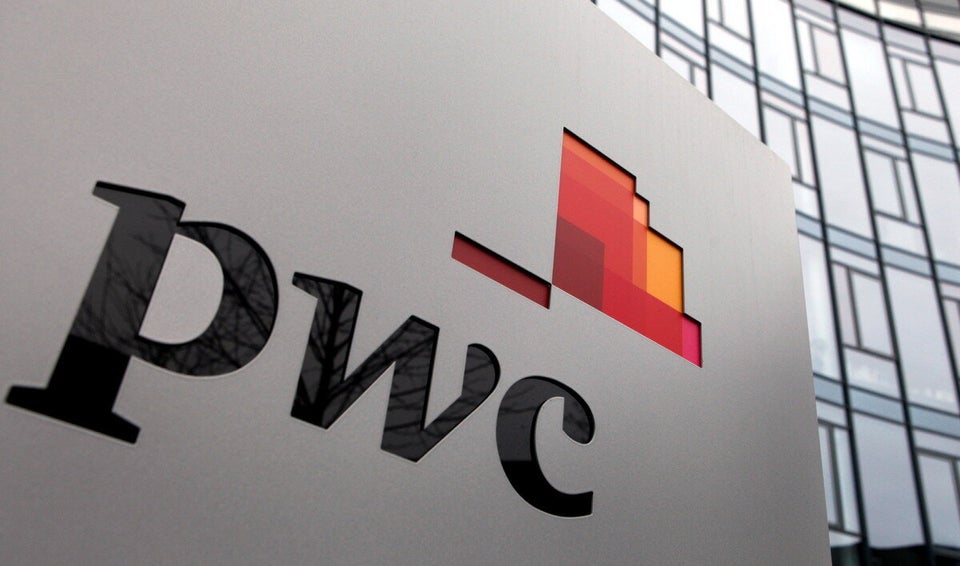 Business leaders who oppose Scottish independence
Among other Scotland-based financial institutions, Standard Life has said it could move some of its operations if the country votes for independence.
The pensions and savings company - which has been based in Scotland for around 190 years - said earlier this year that it would ''take whatever action we consider necessary'' to give continuity to its customers. More recently, it has been in talks to buy a massive office block in London which is suspected could work as a potential headquarters in the event Scotland gains independence.
Shares in RBS climbed by as much as 15% on Friday last week after the group released the figures seven days early because they were "significantly stronger" than market expectations.